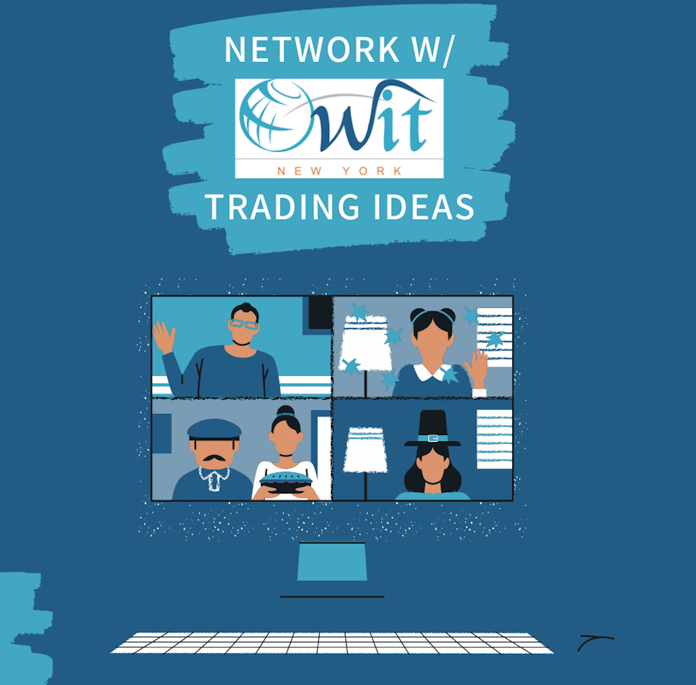 Trading Ideas: Networking with OWIT – NYC
We have a monthly session with our OWIT NY board chairs and members who join for some virtual networking.
This month we will have a guest, Susan Hettleman, Commercial Officer from the NY U.S. Export Assistance Center who will provide some updates on World Trade Week NYC 2023 and other topics such as U.N. Procurement.
If you are interested in joining us, please let us know and we will provide you with a zoom link.
The next session of Trading Ideas: Networking with OWIT is April 11, 2023 12:30pm-1:15pm.