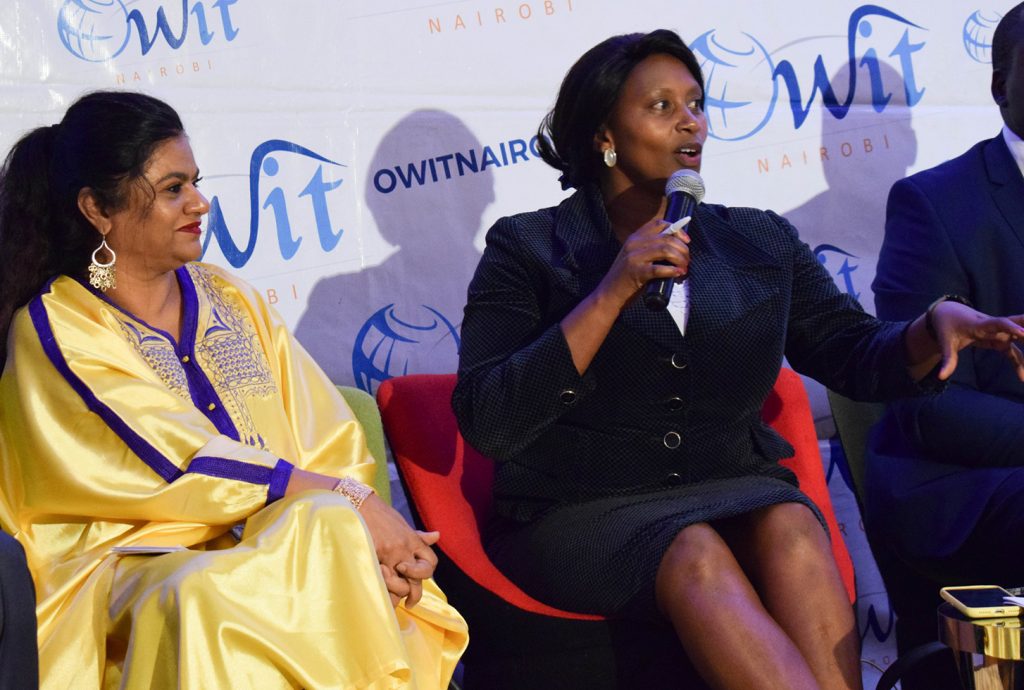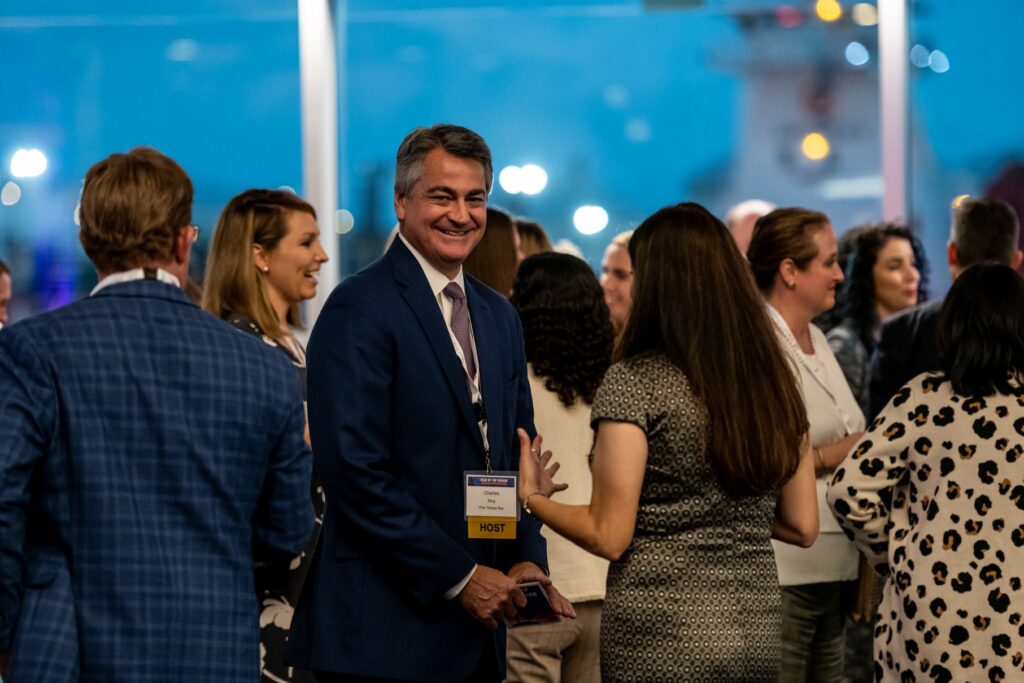 OWIT members take pride in knowing that they are part of an organization that is committed to being a premier global trade association. Your membership enables you to leverage the great benefits of OWIT to advance your professional and personal growth. You can join us by becoming a member of one of our local chapters; by joining our virtual chapter; or by starting a new chapter. 
International & Local Membership
Membership in OWIT International is open to all members of a local OWIT chapter or the Virtual Chapter. As a member of a local chapter, you pay dues to the chapter, and automatically become a member of OWIT International, giving you access to all of OWIT International's benefits and our global network of over 2,000 individual members located throughout the world.   This dynamic structure enables OWIT members to take advantage of member benefits both locally and globally – all for the cost of the local chapter's dues. 
Some of the most rewarding benefits of OWIT membership come from participation in the networking, educational, and professional growth opportunities available through your local OWIT Chapter. Events organized by chapters reflect the diversity and range of chapter locations and members' interests.
If you are already a member of a local chapter, please let us know by registering below.  If you aren't yet a member of your local chapter, click here to find your chapter and access its website to become a member. Then you can register below.   If there is no local chapter near you, then join our  Virtual Chapter. As a member of the Virtual Chapter, you pay dues to OWIT International, and enjoy the same benefits as members of local chapters.   If you are interested in starting a new chapter in a location where there is currently no local chapter, please click here for more information.  
All OWIT members can take advantage of the following benefits:
Access to professional growth and networking opportunities through chapters worldwide and the International organization

Reciprocal benefits and member rate for events organized by any OWIT chapter worldwide

Member-discounted rate for OWIT International webinars

FREE participation in OWIT International Member's Only webinars and networking meetings on professional development and special topics, including multi-chapter and virtual chapter networking meetings

Access to practical training and educational programs designed to increase your skills and knowledge and foster your career growth and professional development

Network virtually with an expanded network of business and professional contacts, including industry experts, trainers, and chapter and international organization leadership, identify mentors and develop business relationships

Free listing in OWIT International's searchable online membership directory

Access to members-only section of OWIT International's website, including access to our membership directory, our job bank, and benefits offered by our Partner Organizations

Opportunities for professional growth through participation on OWIT International committees
If you have questions or need more information, email us at info@owit.org