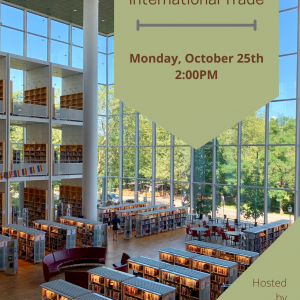 Learn about career paths in international trade.  Join us to
...
The past year has demonstrated the power – and the
...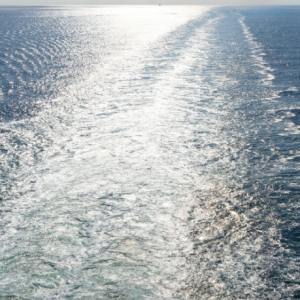 During June's US-EU summit, European Commission President Ursula von der
...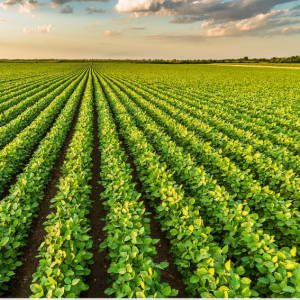 We have entered into a new era of climate policy
...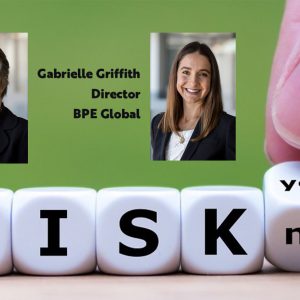 October 13, 2021 Program 6:00 - 7:30 PM PDT Networking available before
...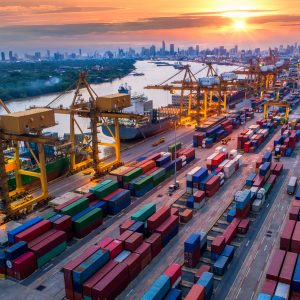 The WTO Public Forum takes place September 27-October 1 in
...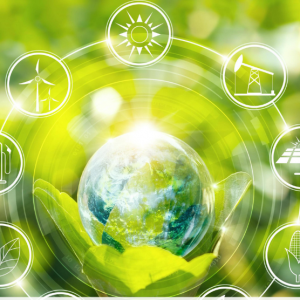 WIIT's Environment & Energy Program Section invites you to attend
...
Please join OWIT International and Export Import Bank of the
...
No event found!
---
CORPORATE SPONSOR
SMALL BUSINESS SPONSORS