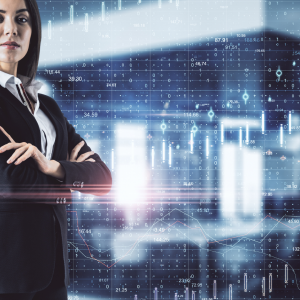 Following the OWIT UK launch event, we continue the conversation
...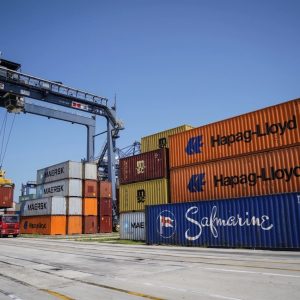 WIT-NC presents a Virtual Event July 14, 2021 Program 6 - 8
...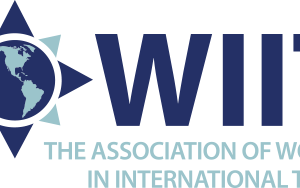 The Generalized System of Preferences (GSP) is a long-standing US
...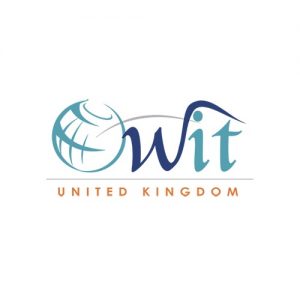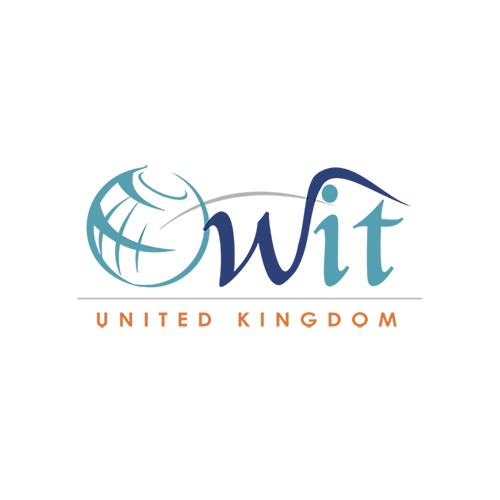 Our launch activities include a webinar on Wednesday 23rd June with a stellar lineup of speakers and experts to help us start the OWIT conversations and to discuss our agenda and programme for the future. We would be delighted if you could join us to help us set the global agenda for the future growth of OWIT.
...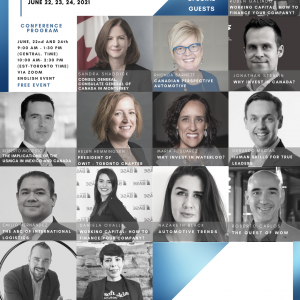 EXPAND YOUR COMPANY OR BUSINESS On the occasion of the trade
...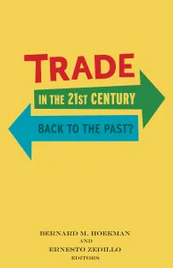 A webinar by the International Trade Club of Chicago and
...
No event found!
---
CORPORATE SPONSOR
SMALL BUSINESS SPONSORS