Description
The WTO Public Forum takes place September 27-October 1 in Geneva, Switzerland.  This event is a key opportunity for public-private exchange on the future of the WTO.  OWIT International and WIIT (OWIT's DC Chapter) are hosting a readout from the Public Forum with four engaged experts, who will discuss progress on current negotiations, new ideas for WTO modernization, and the path forward to the 12th Ministerial Conference.  This event is virtual.  Free for OWIT members; $15 for non-members.
Moderator: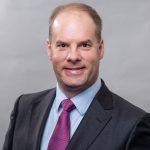 Ed Brzytwa is the American Chemistry Council's Director for International Trade. He leads ACC's trade policy and advocacy work, with a strong focus on influencing U.S. trade negotiation and policy initiatives to strengthen the business of chemistry. Prior to ACC, Ed was a trade policy advocate in the technology sector and a trade negotiator in Office of the U.S. Trade Representative and U.S. Department of Commerce.
Panelists:

Jennifer Hillman is currently a senior fellow at the Council on Foreign Relations and a professor at the Georgetown University Law Center. She previously served on the World Trade Organization's Appellate Body, completing her term in 2012. She also served as a commissioner for the U.S. International Trade Commission and as both general counsel and chief textiles negotiator for the Office of the United States Trade Representative.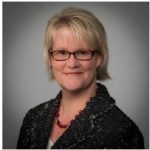 Lisa Schroeter is the Global Director of Trade and Investment Policy for Dow. As part of the corporate Global Government Affairs team, Lisa's responsibilities focus on trade policy, negotiations, and investment issues that foster growth in Dow's global businesses. Within the global chemical industry association (ICCA), she leads task force work on multilateral trade policy and global regulatory cooperation.  Before joining Dow, Lisa was the Executive Director of the TransAtlantic Business Dialogue (TABD).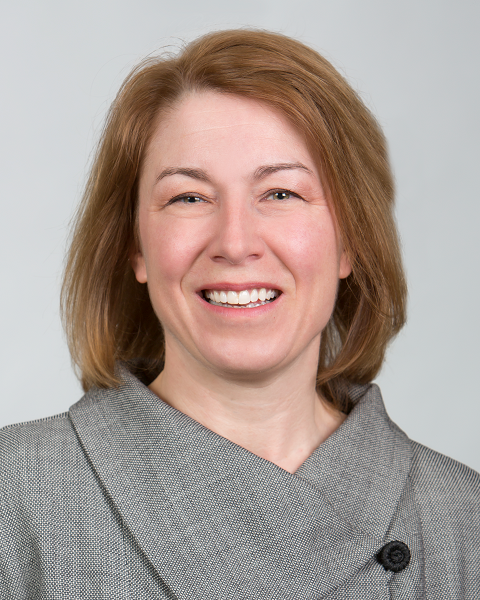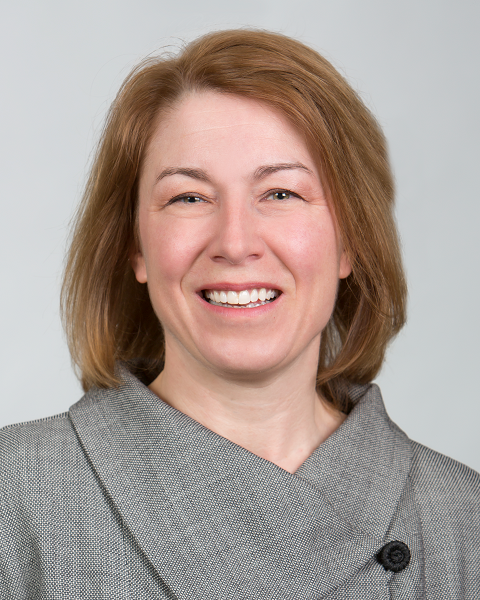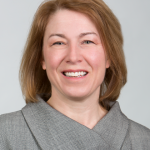 Penelope (Penny) Naas is UPS President for International Public Affairs and Sustainability. Penny began her UPS career managing the Public Affairs team for the EMEA Region, where she enhanced governmental understanding of UPS and the issues impacting the logistics industry. Subsequently, she oversaw sustainability in Europe, and worked to advance internal and external appreciation of the importance of sustainability for UPS.  Prior to joining UPS, Penny worked for Citigroup in the Global Government Affairs team in the United States and Europe.  Penny started her career at the U.S. Department of Commerce.