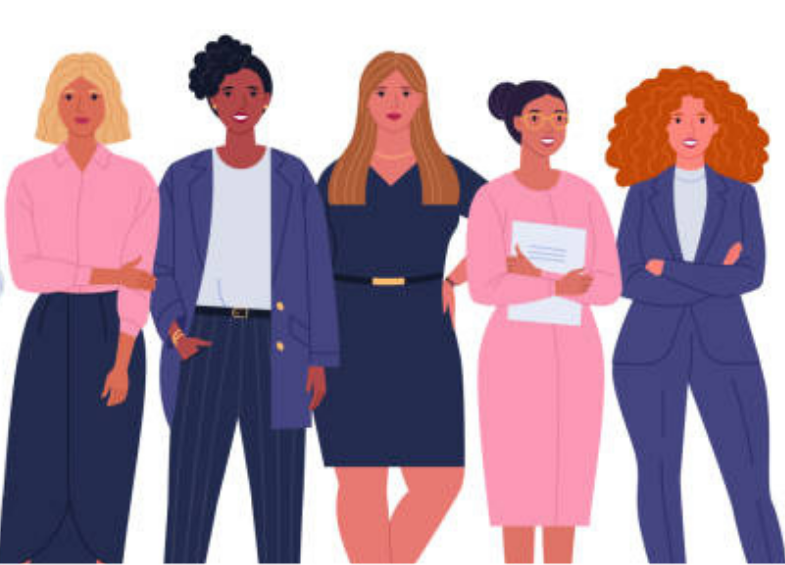 Women Leading Trade Associations: Perspectives from Four Executives
Trade associations play an important role helping member companies advocate for, interpret, and implement trade policies and developments. This discussion will feature four women who have risen to the top and led trade associations. We'll hear their take on the challenges and opportunities for women and young professionals in these spaces.
This is a free online event.
Moderated by:
Aiko Lane, Executive Director, U.S.-Japan Business Council, U.S. Chamber of Commerce
Featuring:
Marianne Rowden, CEO and a Director of the E-Merchants Trade Council, Inc. (EMTC)
Christine Bliss, President of the Coalition of Services Industries (CSI)
Monica Whaley, President of the National Center for APEC (Asia-Pacific Economic Cooperation)(NCAPEC)