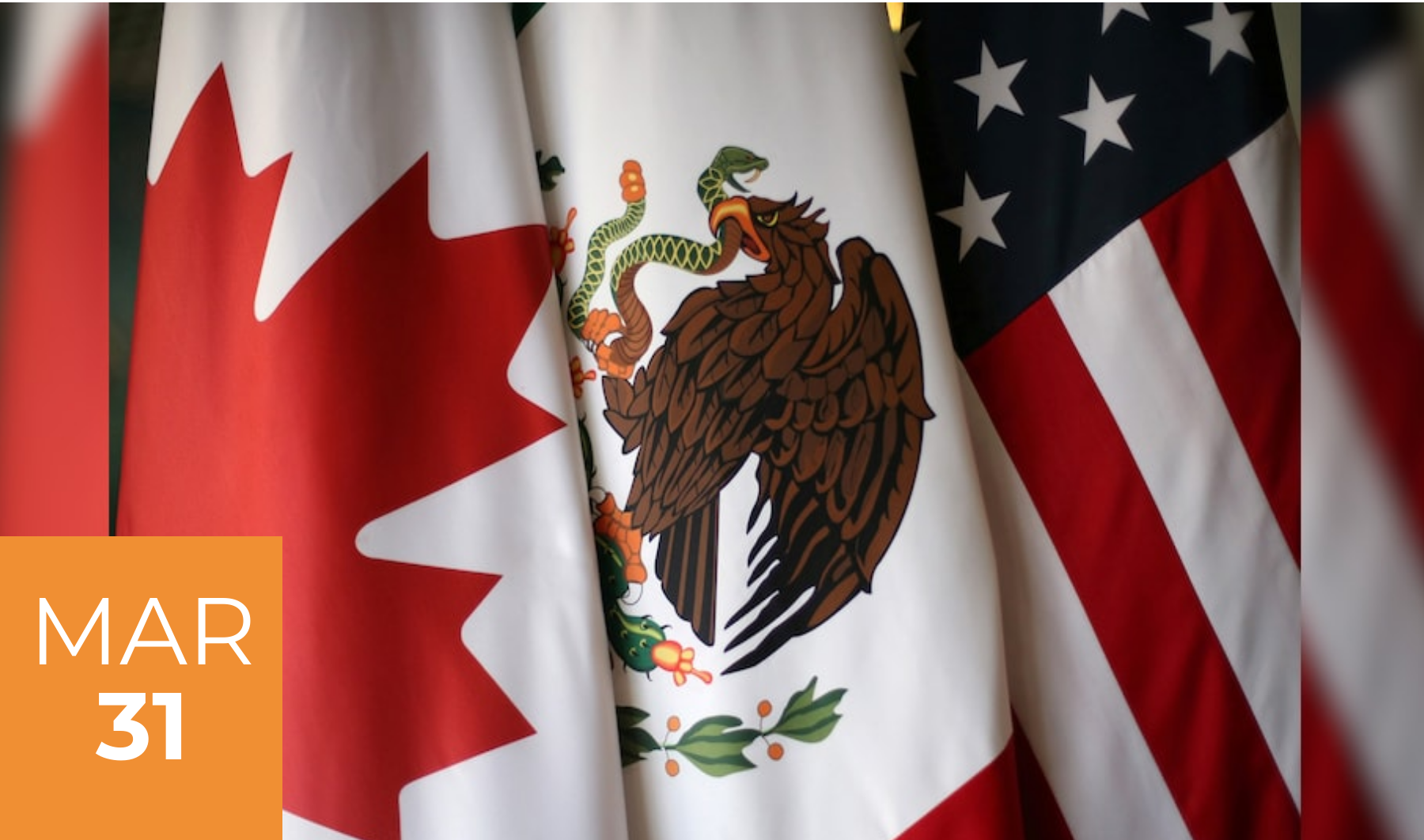 USMCA IMPLEMENTATION AND ENFORCEMENT WITH U.S. CBP'S USMCA CENTER
Join GATT DC (LGBT Professionals in International Trade) and WIIT (Association of Women in International Trade) for a discussion concerning the implementation and enforcement of the United States-Canada-Mexico Agreement ("USMCA") by U.S. Customs and Border Protection ("CBP").
We will hear about CBP's efforts to ensure a comprehensive, consistent, and transparent implementation of this important trade agreement, including the launching of a focused USMCA Center. CBP's USMCA Center Director Queena Fan and Branch Chief Adam M. Sulewski will join us to discuss the practical dimensions of CBP's implementation of the USMCA, how enforcement of the agreement is developing, and priorities for enforcement and future informational rollouts.
Featuring:
Queena Fan, Director of the USMCA Center, U.S. Customs and Border Protection
Adam M. Sulewski, Branch Chief, USMCA Center, U.S. Customs and Border Protection