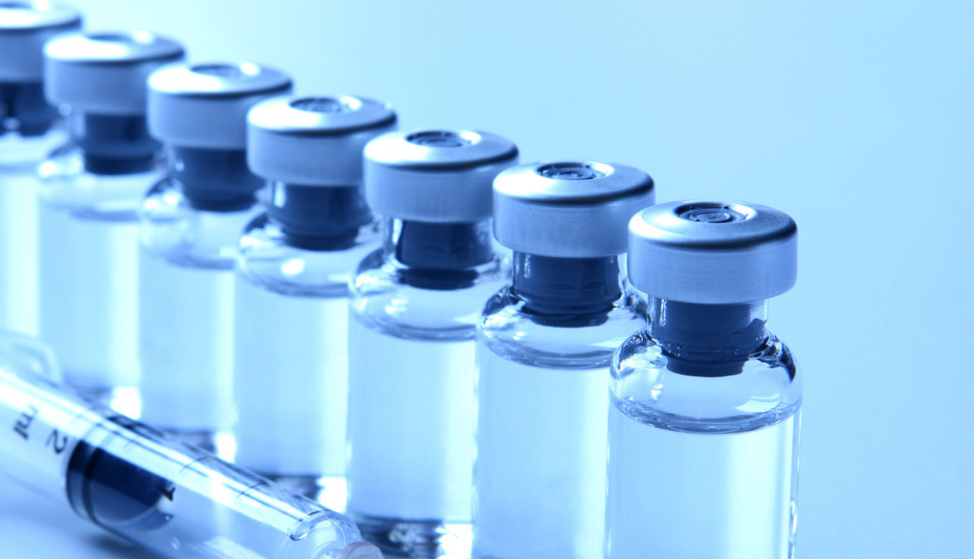 TRIPS WAIVER AND EQUITABLE ACCESS TO COVID VACCINES
In October 2020 India along with South Africa introduced a proposal at the WTO seeking a temporary waiver of intellectual property rights over COVID-19 vaccines as a solution to enable access to life-saving vaccines to the developing and least-developed world. While supported by a number of WTO members including more recently the United States, the proposal has met with resistance from the Australia, European Union, Canada, Japan and the United Kingdom who state that existing flexibilities within the TRIPS Agreement provide a more pragmatic solution.
Please join WIIT Washington DC and our panel of experts, as we delve deeper into this important debate to understand the operation of a potential waiver under the WTO TRIPS Agreement, the nature of patents on drugs and vaccines, issues around manufacturing capacity in developing countries, equitable access to vaccines and finally, the role of the WTO in facilitating a solution to the issue.
This is a free virtual webinar.
Featuring: