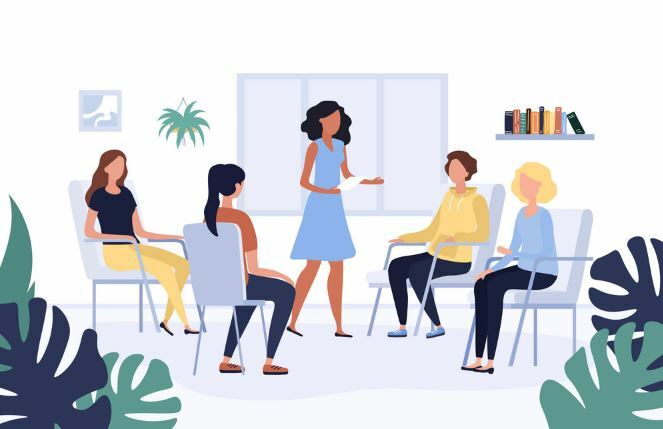 Trade Compliance Therapy: How to Keep Your Sanity in Uncertain Times
May 12, 2021
Program 6:00 – 8:30 p.m. PT
Networking available from 5:30 – 6:00 p.m. and at 8:30 p.m. PT
More than a year into the global pandemic, change is still everywhere – new regulations, new challenges, maybe even a return to in-person work. Overwhelmed? Never fear! WIT-NC is here to help you get through it all. Our three amazing speakers will offer their tips and tricks to deal with these trying times, then join small-group breakouts to field your questions and help you stay ahead of the curve.
Confirmed Speakers:
Daniel Fisher-Owens – Partner, Berliner Corcoran & Rowe LLP
Focusing on U.S. export controls, economic sanctions, and anti boycott laws, Dan enjoys digging into the technical aspects of export controls, translating between "geek speak" and "Washingtonese." His firm helps companies develop and implement compliance programs and navigate export control and sanctions licensing enforcement matters. More information at www.bcr-dc.com and LinkedIn.
Darcy Price – Senior Manager, Trade & Customs, KPMG
Darcy is a leader in KPMG's Trade & Customs and Global Trade Technology business lines and advises companies on customs and international trade issues, including redesigning and automating their global import/export processes and compliance programs. She also co-manages KPMG's San Francisco Bay Area Trade & Customs team. More information at LinkedIn.
Janice Whitaker – Manager, Customs and Trade Compliance, Abbott Laboratories
Janice has been in the trade, customs, and logistics field for over 20 years, starting with several logistics carriers and then transitioning into global trade with various high technology companies. She is currently with Abbott Laboratories, where she manages a Customs and Trade Compliance team. Janice is a member of the U.S.Commercial Service District Export Council, is a Licensed Customs Broker, and currently serves as President of WIT-NC. More information at LinkedIn.
Network with other members of our trade professional community, wind down after work with a glass of wine, and learn something new!