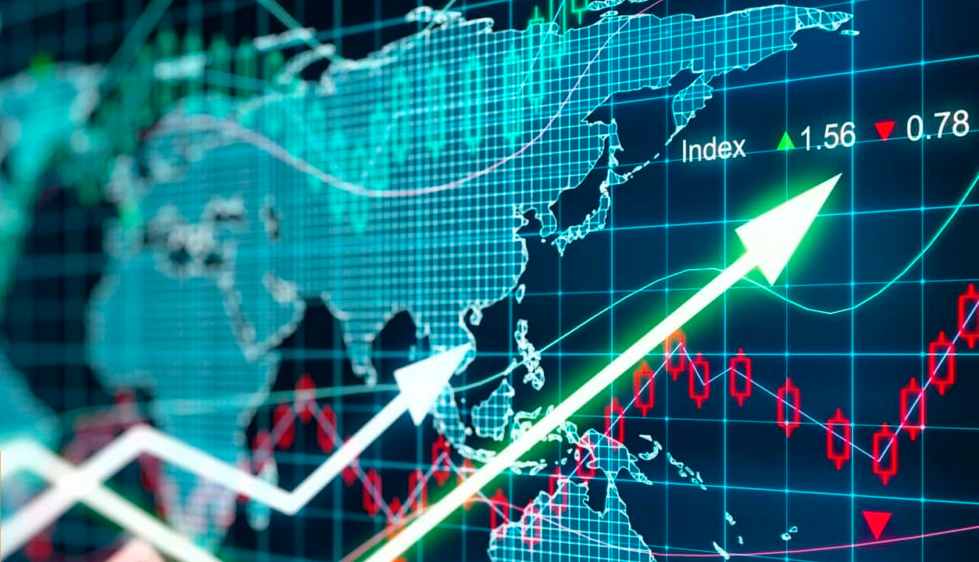 Trade Capacity-Building Through International Development: A Virtual Lunch with USAID's Paul Fekete
Economic growth and development is at the heart of international trade. As markets open, who are the players that ensure these markets have the tools they need for their communities to reap the benefits and transact on a global stage? Paul Fekete, Senior International Trade Advisor at the U.S. Agency for International Development (USAID), is one such leader. Join WIIT and the International Development programming section for a lunchtime discussion with Paul, which will delve into (1) his career in this field spanning the private sector, federal contractors, and USAID and advice for those who are interested in pursuing similar work, (2) how public-private partnerships are key to the success of international development projects, and (3) how USAID's efforts fit into the U.S.'s global trade strategy and foreign policy.
This is a free online event.
Speaker:
Paul Fekete, Senior International Trade Advisor, Center for Economics & Market Development, USAID