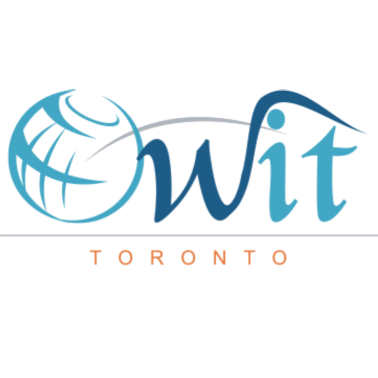 The Global Supply Chain Grinch That Could Steal Christmas
We've all heard about supply chain disruptions affecting many industries, as COVID-19 and other factors have continued to turn our global supply chain on its head.
Join OWIT-Toronto for an insightful session to analyze the causes, the impact on businesses and consumers, as well as to explore some remedies as the world slowly emerges from the pandemic. This webinar will provide key lessons on global supply chain resilience as a safeguard to market shocks and disruptions.
Speaker: Christian Sivière
Following a 30-year career in international logistics in Europe and in Canada, Christian Sivière started a Montréal-based import-export consultancy in 2010, Solimpex, active in two areas: – consulting to help SMEs grow internationally; and – training on the Logistics, Customs and Regulatory aspects of International Trade, Free Trade Agreements, Supply Chain Management and related issues. Christian lectures for the Canadian International Freight Forwarders Association in Toronto, gives seminars and webinars for various trade organizations like the Montreal Chamber of Commerce, Invest Ottawa, Impact Hub, Women Economic Council, Supply Chain Canada and similar, and personalized training for importers and exporters. He publishes articles in Inside Logistics and Supply Professional.