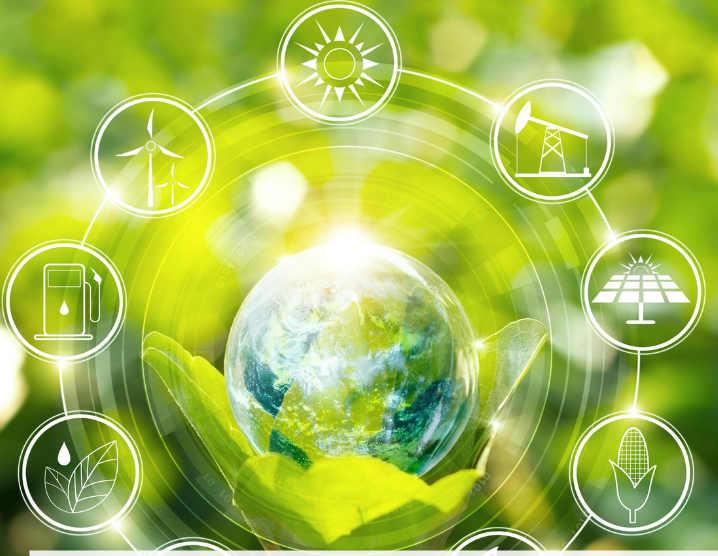 SPOTLIGHT ON CARBON BORDER FEES: THE VIEW FROM BRUSSELS AND WASHINGTON
WIIT's Environment & Energy Program Section invites you to attend the first of a series of events focusing on the critical issues in the energy and climate space that have meaningful ramifications for trade policy.
We invite you to attend a virtual session that will explain the role that carbon border adjustment mechanisms might play as part of ambitious emission reduction targets set by Brussels and Washington. We will unpack the domestic and international politics around formulating a fee on the carbon value of imported goods and discuss the corporate implications of the new tariff regimes.
Panelists:
Colin Brown, Head of Unit, Legal Aspects of Trade and Sustainable Development, European Commission's Directorate-General for Trade
Pasquale De Micco, Policy Officer, European Commission's Directorate-General for Taxation and the Customs Union
Jennifer Hillman, Professor of Practice at the Georgetown Law Center and Former Member of the WTO Appellate Body
Moderation by Vanessa Sciarra, Vice President of Trade and International Competitiveness for the American Clean Power Association and WIIT President Elect
Introduction by Soozhana Choi, co-chair of WIIT's Environment & Energy Program Section