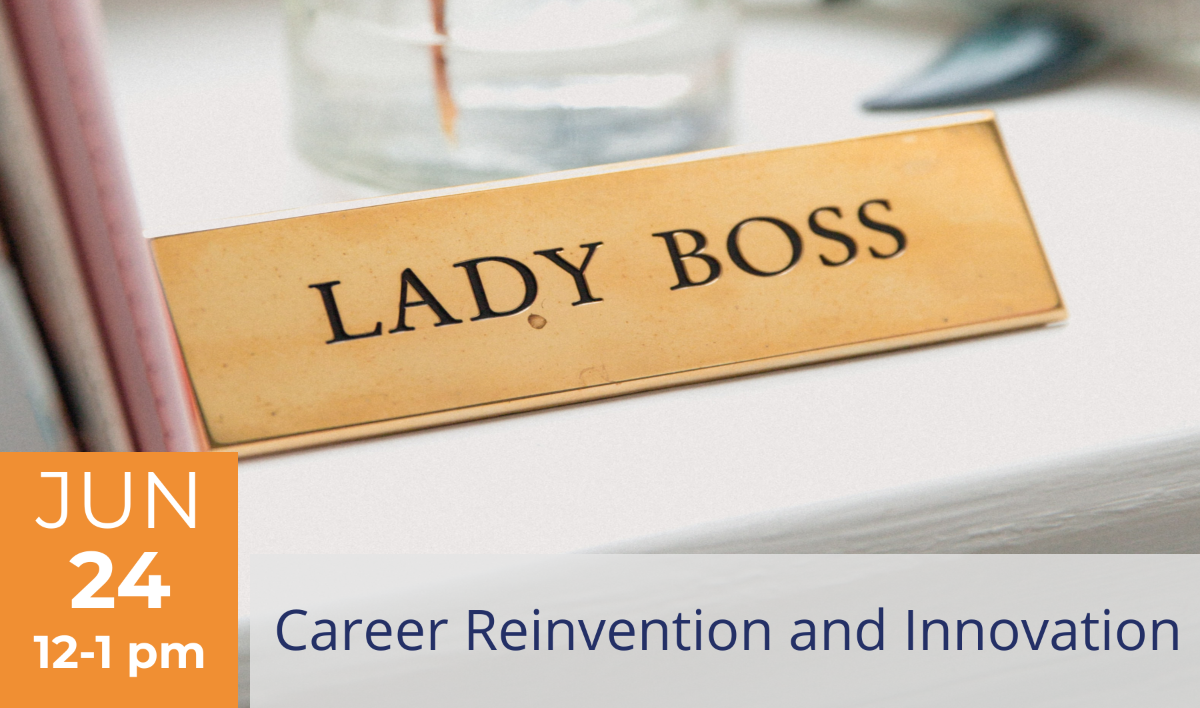 REINVENTION AND INNOVATION
Ever had that thought, "do I want to keep doing this"; "do I really still want to be here"; "I think we could be doing this differently or better"??
Most of us have, AND several of us have really done something about that. This discussion will focus on how to plan for change – whether that's relocating or re-inventing your career path; or even innovating new opportunities and business models. Join this group of amazing WIIT leaders to learn how to evaluate risk, plan a new path, and innovate a new successful career stage.
Featuring:
Leslie Griffin, Allinea LLC
Christine Davies, Poligage.com
Kathi Lunardi, Rockhopper Productions