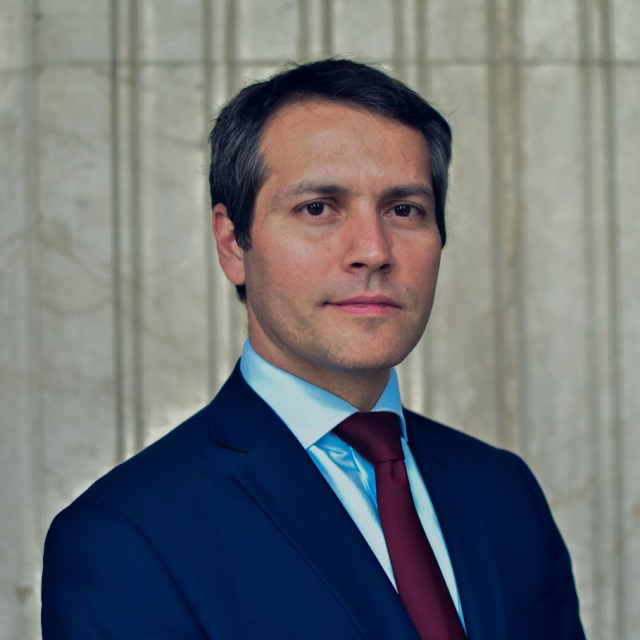 OUTLOOK FOR CHILE'S TRADE AGENDA
With Chile drafting a new Constitution and electing a new President in the coming months, WIIT is pleased to host a virtual conversation with Rodrigo Yáñez, Undersecretary for International Economic Relations in the Chilean Ministry of Foreign Affairs to discuss the outlook for Chile's trade agenda.  We will be discussing progress on modernizing Chile's trade agreements with the European Union, South Korea and the ASEAN region as well as what the future holds for the Pacific Alliance.
Moderated by:
WIIT Western Hemisphere Committee Co-Chair Gabrielle Trebat.
Featuring:
Rodrigo Yáñez, Undersecretary for International Economic Relations in the Chilean Ministry of Foreign Affairs