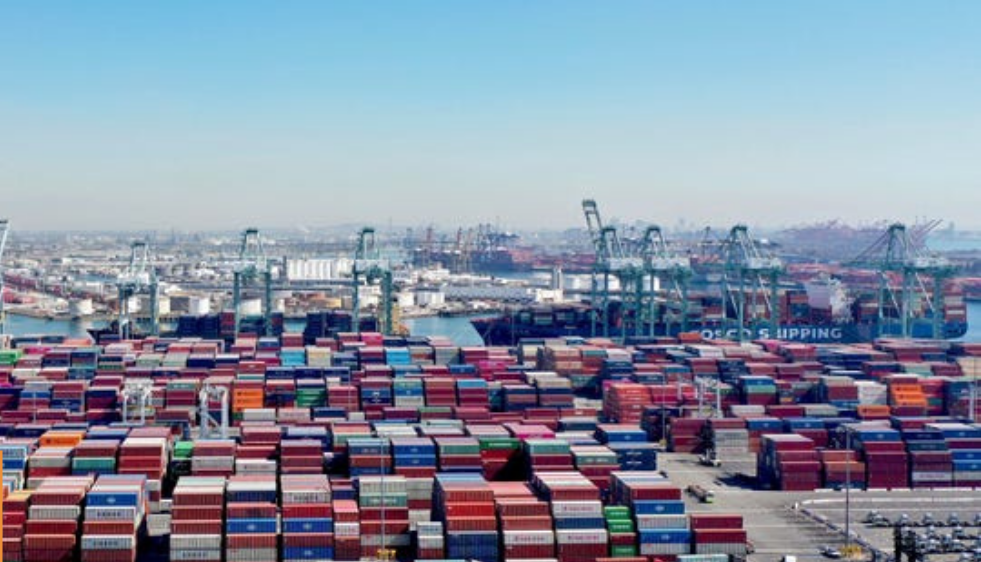 Future of Trade and Customs: Fireside Chat with Brenda Brockman Smith
Please join WIIT-DC for a discussion with Brenda Brockman Smith who recently retired as the Executive Assistant Commissioner of Trade at U.S. Customs and Border Protection (CBP). In her remarkable career leading CBP's Trade Mission, Brenda has overseen trade enforcement, responding to evolving security threats, and led the agency's efforts to digitize trade processes. Her long career has meant that Brenda has been at the forefront of guiding the agency through many opportunities and challenges brought on by developments in international trade such as the rapid uptick in e-commerce trade, recent tariff actions such as the S.232 and 301 duties, increased focus on ethical sourcing, the pandemic and current supply chain bottlenecks. We will discuss the impact of these events on the agency as well as implications for the agency going forward.
This is a free virtual event.
Featuring Brenda Smith, Executive Assistant Commissioner of Trade, US Customs and Border Protection (CBP)
Moderated by Emily Beline, Senior Counsel, Regulatory Affairs, FedEx
Introductory Remarks by Moushami P. Joshi, International Trade Attorney, Pillsbury Winthrop Shaw Pittman LLP
Closing Remarks by Lydia Pardini,  Associate, Adduci Mastriani & Schaumberg LLP