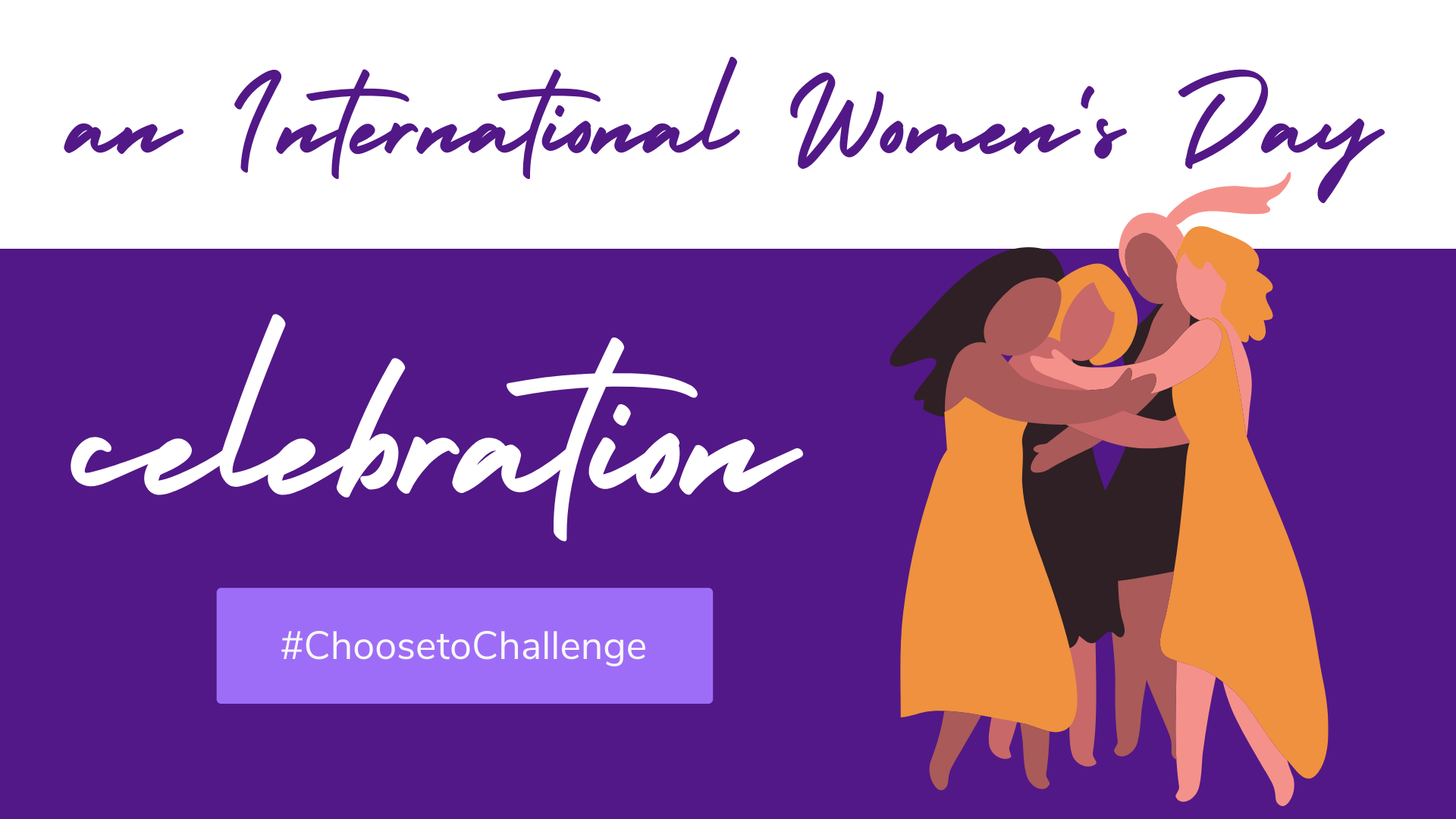 CHALLENGE ACCEPTED: WIIT'S INTERNATIONAL WOMEN'S DAY 2021
2020 was challenging for everyone, but it's women around the world – in economies of every size – who bore the brunt of the economic and social fallout of the pandemic.
Mark International Women's Day 2021 with us as we go (virtually) to different corners of the world. From Gaza to Guatemala, we look at the unique obstacles women face as well as creative solutions deployed by organizations and governments to help empower women economically.
As a WIIT community, we have power to support marginalized women around the world and at home by raising awareness and inspiring action.
Join us March 10 at 5pm and stay tuned to learn WIIT DC is doing  to support local female entrepreneurs and the next generation of women leaders in DC – and how you can, too.