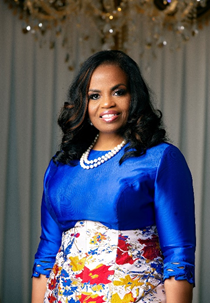 AFRICA POLICY FOR THE BIDEN ADMINISTRATION
The new Biden Administration creates a wide range of opportunities, including resetting a more constructive and cooperative dialogue with the emerging economies and leaders in Africa. Join Rosa Whitaker, CEO of the Whitaker Group and the first-ever Assistant USTR for Africa under both President Clinton and President George W. Bush. This Firestarter discussion will focus on what a policy agenda for Africa could look like. How can an expiring AGOA program be reinvented for a more constructive agenda? How does the African Continental Free Trade Agreement create opportunities for a deeper US policy agenda? What does strategic engagement look like with African countries and the African Continent? Join our conversation and find out!
Moderated by:
Hera Abbasi, IBM and WIIT Board Member
Featuring:
Rosa Whitaker, CEO/President of TWG, is a visionary, entrepreneur, former US government policy leader, career diplomat and trade negotiator with a progressive record of achievement driving investments into Africa.  Notably, she served as America's first-ever Assistant US Trade Representative in the administrations of Presidents Bill Clinton and George W. Bush. Named as one of Foreign Policy magazine's Top 100 Global Thinkers, Rosa is broadly recognized as a leading expert on African trade and business engagement.