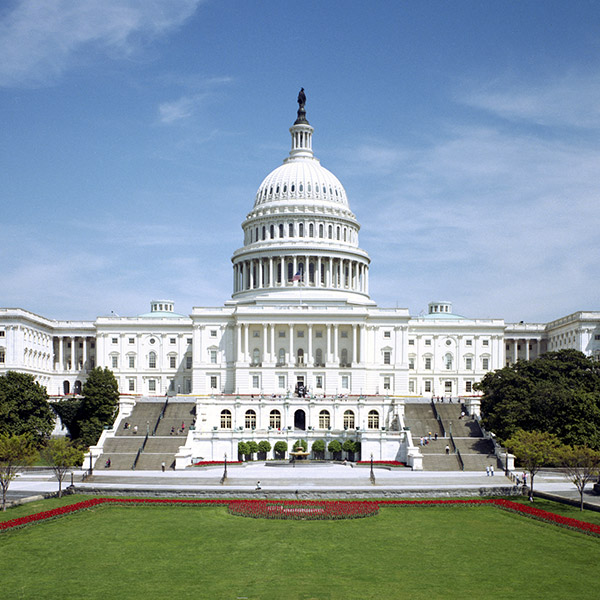 The Association of Women in International Trade (WIIT) based in Washington, D.C., is a volunteer-run organization and the only trade organization in the Washington area that fully integrates its membership in program development and leadership roles. WIIT works to promote the professional development of women in international trade and business and to raise public awareness of the importance of international trade to economic development. WIIT does this through:
Professional development opportunities;
Educational offerings; and 
Social activities for professional networking.
WIIT has earned its strong reputation on a variety of fronts:
A range of programs designed to advance members' professional growth. These include "how-to" events on honing job skills, a mentoring program, a job bank, and numerous networking events. Because it is a volunteer-run organization, WIIT also offers members valuable leadership opportunities through service on its management team and Board of Directors.
Frequent briefings led by distinguished officials on current trade topics and trends. WIIT puts its members in touch with the policymakers and business leaders shaping international business.
A vibrant blog that serves as a channel for members who wish to contribute articles on their areas of expertise.
Support for the Washington trade community and initiatives to broaden public awareness of the international trade through the WIIT Charitable Trust.
OWIT Washington D.C. Events
SU

MO

TU

WE

TH

FR

SA
26

27

28

29

30

1

2
3

4

5

6

7

8

9
10

11

12

13

14

15

16
17

18

19

20

21

22

23
24

25

26

27

28

29

30
31

1

2

3

4

5

6
Events for December
1st
No Events
Events for December
2nd
No Events
Events for December
3rd
No Events
Events for December
4th
No Events
Events for December
5th
No Events
Events for December
6th
No Events
Events for December
7th
No Events
Events for December
8th
No Events
Events for December
9th
No Events
Events for December
10th
No Events
Events for December
11th
No Events
Events for December
12th
No Events
Events for December
13th
No Events
Events for December
14th
No Events
Events for December
15th
No Events
Events for December
16th
No Events
Events for December
17th
No Events
Events for December
18th
No Events
Events for December
19th
No Events
Events for December
20th
No Events
Events for December
21st
No Events
Events for December
22nd
No Events
Events for December
23rd
No Events
Events for December
24th
No Events
Events for December
25th
No Events
Events for December
26th
No Events
Events for December
27th
No Events
Events for December
28th
No Events
Events for December
29th
No Events
Events for December
30th
No Events
Events for December
31st
No Events