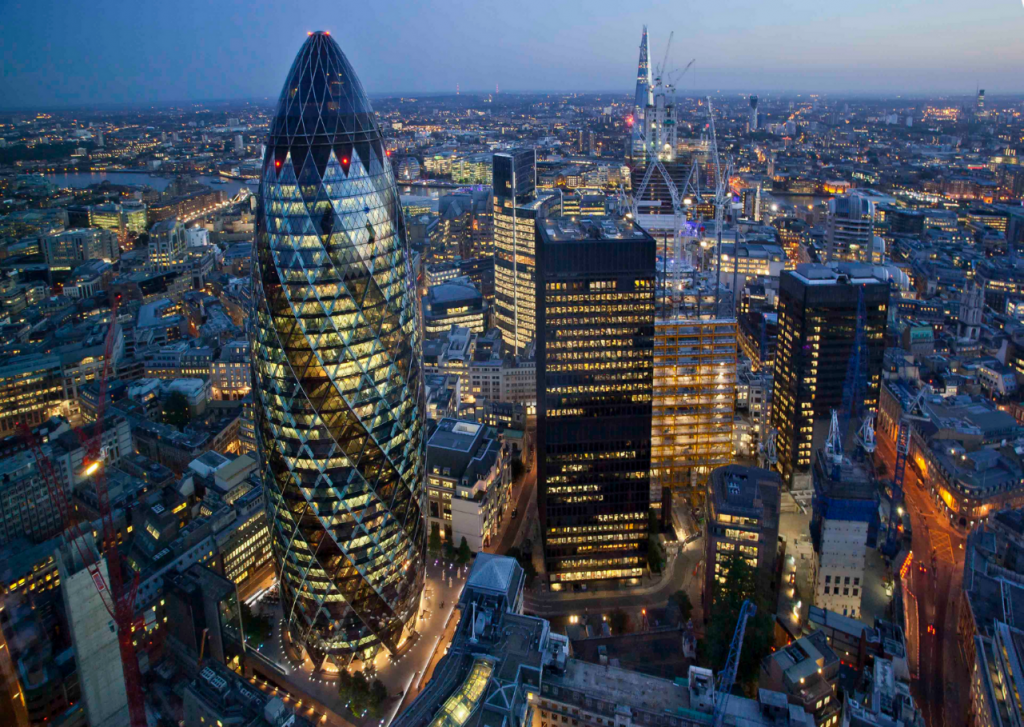 Welcome to OWIT UK, the business membership organisation for women and men working in all facets of international trade, designed to promote the advancement of women in trade and business.
Located centrally in London, and covering businesses and enterprise throughout the United Kingdom, OWIT UK provides networking, educational and market opportunities for businesses, – especially women-owned businesses – SMEs, and entrepreneurs who work and have an interest in enterprise and international trade.
OWIT UK launches with an exciting calendar of activities featuring highly sought-after speakers covering all aspects of business and international trade. OWIT UK members will also have access to educational and development programmes and calendar of events organised by the OWIT International network, strategic partners and associate members.
Join us and network with like-minded professionals. All our activities are conducted in an inclusive, open and friendly atmosphere.
We believe in diversity, empowerment, learning, support, and collaboration.
Member benefits include:
· Access to Professional Growth and Trade Opportunities
· Preferential Rates for Events and Activities
· Practical Training and Educational Programs
· FREE Access to Member Webinars ​
· Networking Opportunities
· A Global Market Place
OWIT United Kingdom Events
Events for November
30th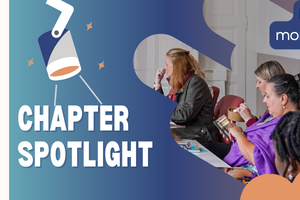 6:00 pm - 7:00 pm
Events for December
1st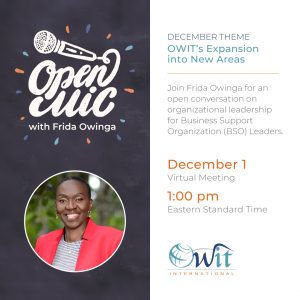 6:00 pm - 7:00 pm
Events for December
2nd
No Events
Events for December
3rd
No Events
Events for December
4th
No Events
Events for December
5th
No Events
Events for December
6th
No Events
Events for December
7th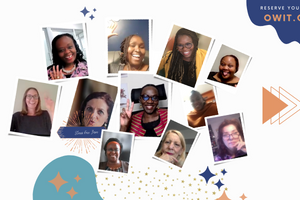 6:00 pm - 7:00 pm
Events for December
8th
No Events
Events for December
9th
No Events
Events for December
10th
No Events
Events for December
11th
No Events
Events for December
12th
No Events
Events for December
13th
No Events
Events for December
14th
No Events
Events for December
15th
No Events
Events for December
16th
No Events
Events for December
17th
No Events
Events for December
18th
No Events
Events for December
19th
No Events
Events for December
20th
No Events
Events for December
21st
No Events
Events for December
22nd
No Events
Events for December
23rd
No Events
Events for December
24th
No Events
Events for December
25th
No Events
Events for December
26th
No Events
Events for December
27th
No Events
Events for December
28th
No Events
Events for December
29th
No Events
Events for December
30th
No Events
Events for December
31st
No Events