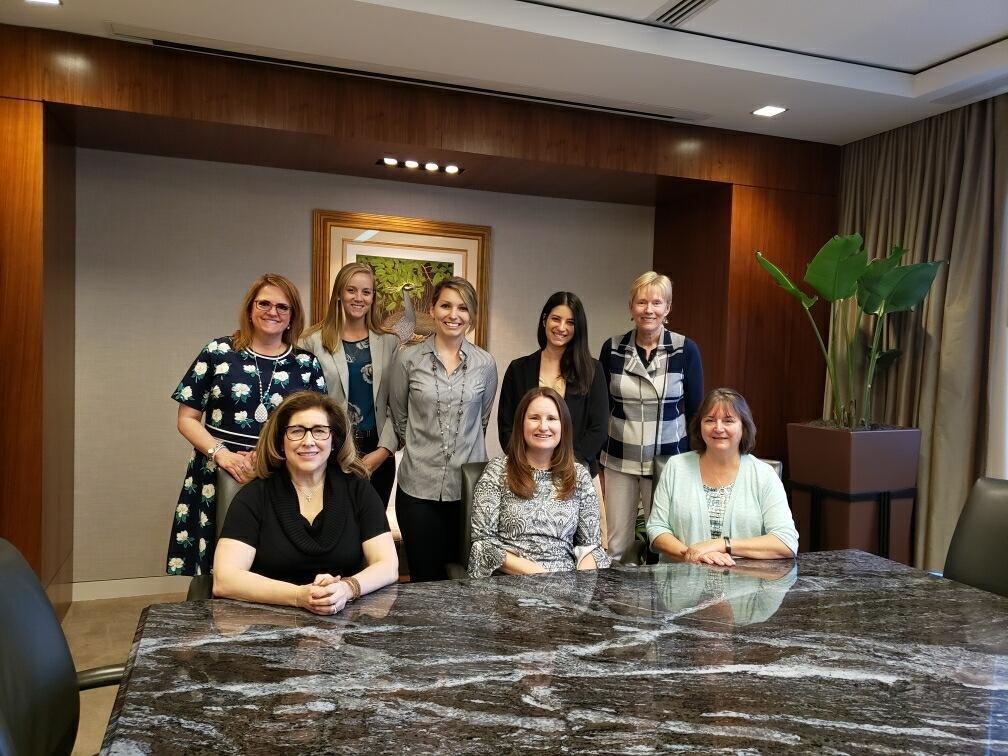 The Tampa Bay Chapter (TBOWIT) stands on three pillars: networking; education; and scholarship. We encourage and stimulate the exchange of views, ideas, and information concerning international trade and foreign affairs by providing monthly events.
TBOWIT, established in 1997, is one of more than 20 + chapters worldwide under the umbrella of OWIT, the Organization of Women in International Trade, a dynamic organization created to enhance the status and interests of women in the field of international business.
TBOWIT is open to all – anyone interested or involved in business. We are business with an international twist.
OWIT Tampa Bay Events
Events for October
1st
No Events
Events for October
2nd
No Events
Events for October
3rd
No Events
Events for October
4th
No Events
Events for October
5th
No Events
Events for October
6th
No Events
Events for October
7th
No Events
Events for October
8th
No Events
Events for October
9th
No Events
Events for October
10th
No Events
Events for October
11th
No Events
Events for October
12th
No Events
Events for October
13th
No Events
Events for October
14th
No Events
Events for October
15th
No Events
Events for October
16th
No Events
Events for October
17th
No Events
Events for October
18th
No Events
Events for October
19th
No Events
Events for October
20th
No Events
Events for October
21st
No Events
Events for October
22nd
No Events
Events for October
23rd
No Events
Events for October
24th
No Events
Events for October
25th
No Events
Events for October
26th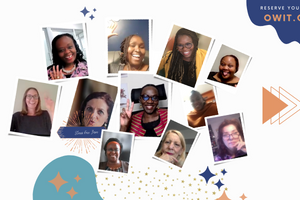 6:00 pm - 7:00 pm
Events for October
27th
No Events
Events for October
28th
No Events
Events for October
29th
No Events
Events for October
30th
No Events
Events for October
31st
No Events