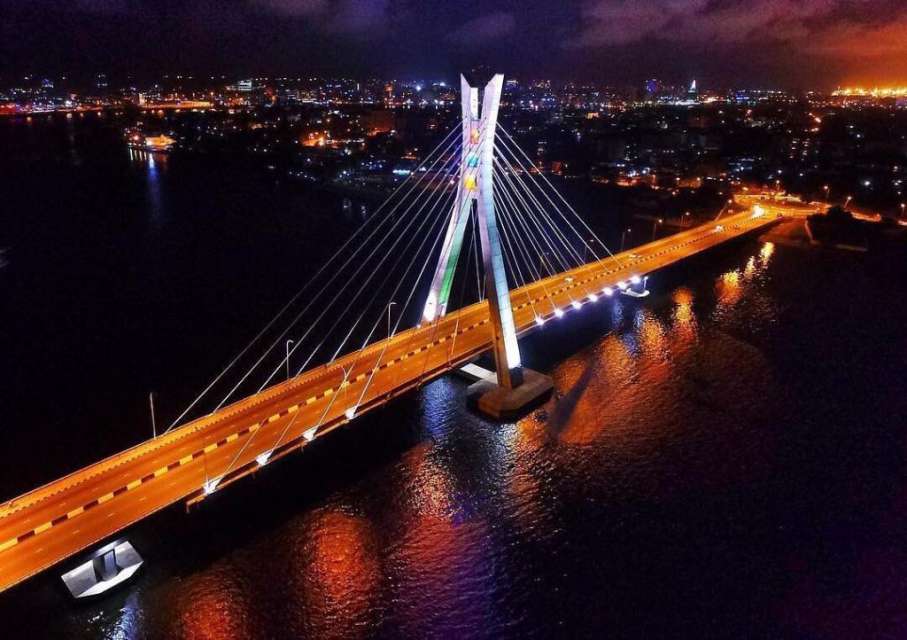 Nigeria became a member of OWIT International on the 26th of October 2018 at the 18th Conference of OWIT International in Nairobi, Kenya. This made Nigeria the third African country to become a member.
The Organization of Women in International Trade is a worldwide nonprofit organization that focuses on helping women develop and execute global trade opportunities.  We are committed to planning and executing business opportunities involving international trade and business. International trade is an engine for economic growth and poverty reduction, and an important means to achieve the Sustainable Development Goals.  OWIT Nigeria will support women to strengthen the entrepreneurial ecosystem for African entrepreneurs.
Benefits for Members include the following:
Free and subsidized business support through webinars that cover timely trade topics and policies across the globe.
Opportunities to do joint venture business with local and international partners.
Access to collateral free and low rate interest loans for members.
Global exposure for products and services for members through trade missions between OWIT member countries, international trade fairs, conferences and seminars.
Business opportunities and trade links.
Platforms for mentorship, entrepreneurship and capacity building for competitiveness and sustainability.
Free listing in OWIT International searchable online membership directory.
Virtual network with an expanded network of business and professional contacts.
OWIT Nigeria Events
Events for August
31st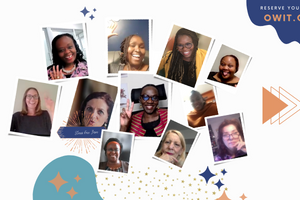 6:00 pm - 7:00 pm
Events for September
1st
No Events
Events for September
2nd
No Events
Events for September
3rd
No Events
Events for September
4th
No Events
Events for September
5th
No Events
Events for September
6th
No Events
Events for September
7th
Events for September
8th
No Events
Events for September
9th
No Events
Events for September
10th
No Events
Events for September
11th
No Events
Events for September
12th
No Events
Events for September
13th
No Events
Events for September
14th
No Events
Events for September
15th
No Events
Events for September
16th
No Events
Events for September
17th
No Events
Events for September
18th
Events for September
19th
No Events
Events for September
20th
No Events
Events for September
21st
No Events
Events for September
22nd
No Events
Events for September
23rd
No Events
Events for September
24th
No Events
Events for September
25th
No Events
Events for September
26th
No Events
Events for September
27th
No Events
Events for September
28th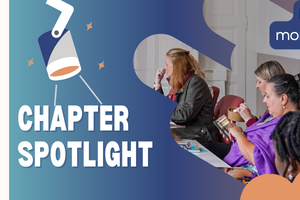 6:00 pm - 7:00 pm
Events for September
29th
No Events
Events for September
30th
No Events