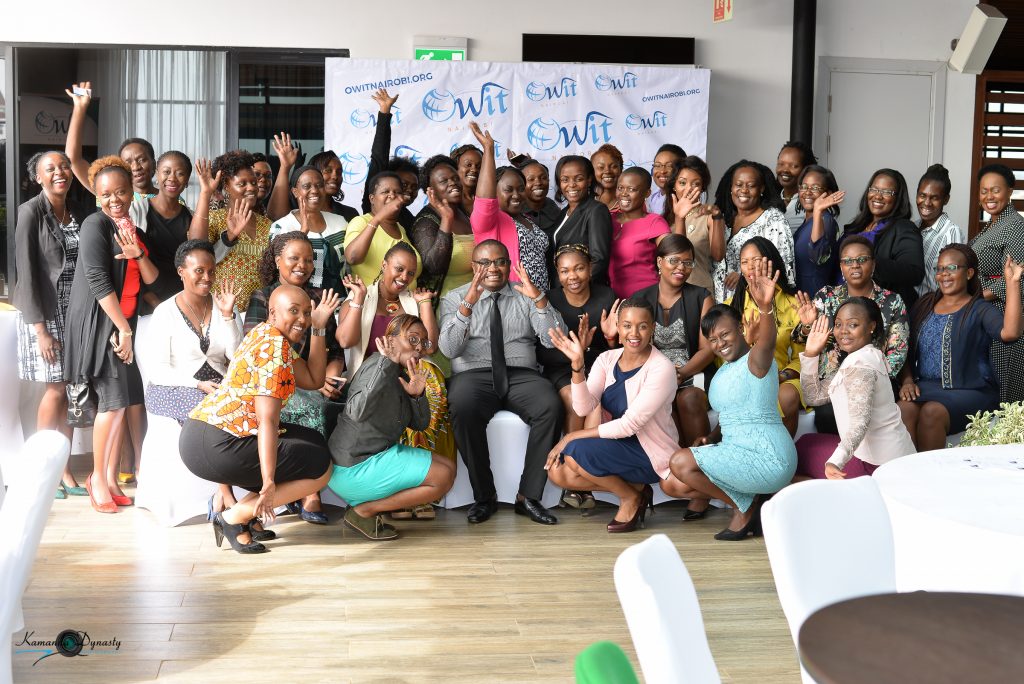 Launched in April 2001, OWIT-Nairobi, OWIT International's first chapter in Africa, is a forum for networking, education, information dissemination, professional growth, and leadership. To enrich our members' benefits, we have sectors led by sector chairs who are market leaders in their respective sectors. This has helped organize sector-centered visits to relevant institutions, hence amplifying business connections for the members from the five different sectors.
The sectors include: (1) manufacturing and energy; (2) retail and trade; (3) services; (4) agriculture; and (5) technology and innovation. The sectors are headed by Sector Champions who are already in active business in that sector.
The following are the roles of our Board Members:
OUR VISION: Empowering women to transform communities through global trade.
OUR MISSION: Promoting the advancement of women in International Trade.
VALUES:
In everything that we do
Empower communities.
Believe in a strong, strategic partnership.
Innovate and constantly improve.
Leave no woman behind.
AT OWIT-Nairobi, we are committed to creating opportunities for women to connect to global markets.
OWIT Nairobi Events
SU

MO

TU

WE

TH

FR

SA
26

27

28

29

30

1

2
3

4

5

6

7

8

9
10

11

12

13

14

15

16
17

18

19

20

21

22

23
24

25

26

27

28

29

30
31

1

2

3

4

5

6
Events for December
1st
No Events
Events for December
2nd
No Events
Events for December
3rd
No Events
Events for December
4th
No Events
Events for December
5th
No Events
Events for December
6th
No Events
Events for December
7th
No Events
Events for December
8th
No Events
Events for December
9th
No Events
Events for December
10th
No Events
Events for December
11th
No Events
Events for December
12th
No Events
Events for December
13th
No Events
Events for December
14th
No Events
Events for December
15th
No Events
Events for December
16th
No Events
Events for December
17th
No Events
Events for December
18th
No Events
Events for December
19th
No Events
Events for December
20th
No Events
Events for December
21st
No Events
Events for December
22nd
No Events
Events for December
23rd
No Events
Events for December
24th
No Events
Events for December
25th
No Events
Events for December
26th
No Events
Events for December
27th
No Events
Events for December
28th
No Events
Events for December
29th
No Events
Events for December
30th
No Events
Events for December
31st
No Events