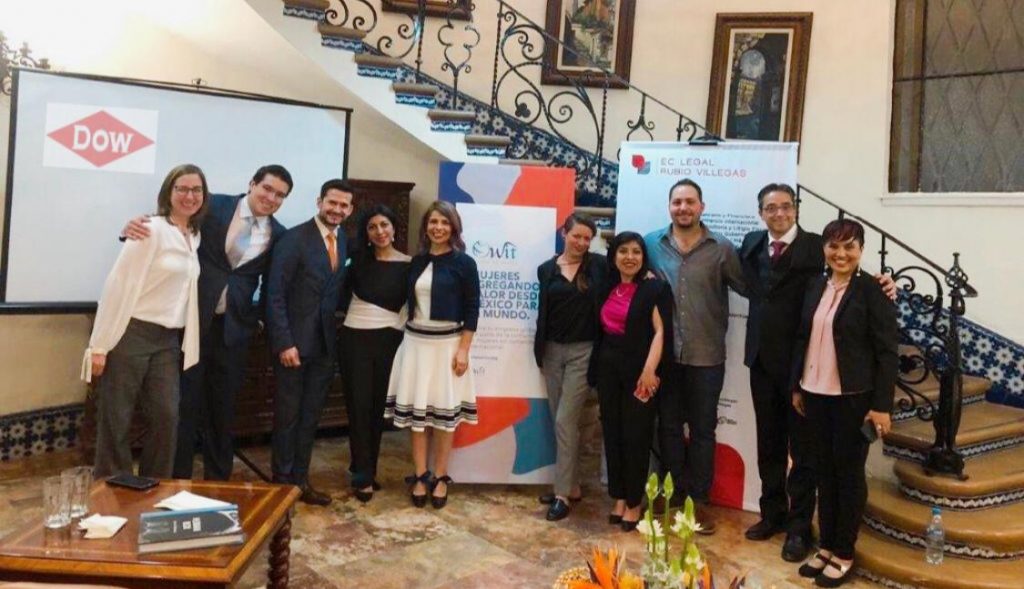 Nuestra misión es desarrollar empresas lideradas por mujeres y capacitarlas, así como también darles las herramientas y los contactos necesarios para expandir sus operaciones en el exterior conectándoles a la economía digital.
En nuestra red podrás encontrar recursos nacionales e internacionales para integrar tu empresa en las cadenas globales de valor y generar desarrollo económico inclusivo con un gran impacto social a través de la internacionalización.

Our mission is to create competitive women owned companies to expand their operations abroad and connect them to the digital economy.
In our network you will be able to find national and international resources to integrate your company into the global value chains and generate inclusive economic development through internationalization.
OWIT Mexico City Events
SU

MO

TU

WE

TH

FR

SA
27

28

29

30

31

1

2
3

4

5

6

7

8

9
10

11

12

13

14

15

16
17

18

19

20

21

22

23
24

25

26

27

28

29

30
1

2

3

4

5

6

7
Events for September
1st
No Events
Events for September
2nd
No Events
Events for September
3rd
No Events
Events for September
4th
No Events
Events for September
5th
No Events
Events for September
6th
No Events
Events for September
7th
No Events
Events for September
8th
No Events
Events for September
9th
No Events
Events for September
10th
No Events
Events for September
11th
No Events
Events for September
12th
No Events
Events for September
13th
No Events
Events for September
14th
No Events
Events for September
15th
No Events
Events for September
16th
No Events
Events for September
17th
No Events
Events for September
18th
No Events
Events for September
19th
No Events
Events for September
20th
No Events
Events for September
21st
No Events
Events for September
22nd
No Events
Events for September
23rd
No Events
Events for September
24th
No Events
Events for September
25th
No Events
Events for September
26th
No Events
Events for September
27th
No Events
Events for September
28th
No Events
Events for September
29th
No Events
Events for September
30th
No Events