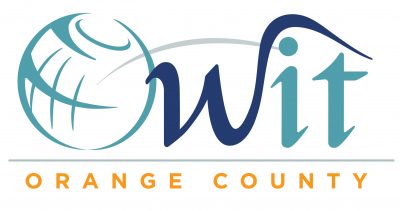 WITOC Annual State of International Trade & Customs Symposium
Join WITOC for its annual State of International Trade & Customs Symposium for importers, exporters, customs brokers, and other trade stakeholders.  With a wide range of speakers from relevant backgrounds, you will not want to miss this opportunity to interact and connect with noteworthy government and industry executives.
This year's event will feature lively conversations with senior management officials representing key government agencies, including Customs, FDA, and BIS. This will give the audience a recap of major import/export developments and issues headlining 2020 on trade facilitation and enforcement with a look ahead to regulatory trends and initiatives that will shape the global trade landscape in 2021 and beyond.
Industry experts will also share their insights into hot topics setting the stage for another year of challenges in moving international trade forward in the time of Coronavirus, including discussions on the current shipping crisis regionally and globally.
Q & A sessions with industry specific topics and professionals are planned to allow for interactive discussions on the latest international trade developments.
Introductions by Simona Racek, WITOC President and Moderated by Anne Hilsabeck, AMH Customs Consultants
Customs & Border Protection (CBP) with Q&A
Food and Drug Admin (FDA) with Q&A
Bureau of Industry and Security (BIS) w/Q&A
US Commercial Services Guest Speaker
"Global Transport Shipping Crisis" with Q&A
Private Sector Panelists with Q&A
Register today at www.witoc.org/event/2021-state-of-trade/
OWIT MEMBERS:  PLEASE CONTACT VP-MEMBERSHIP@OWIT.ORG FOR THE DISCOUNT CODE.