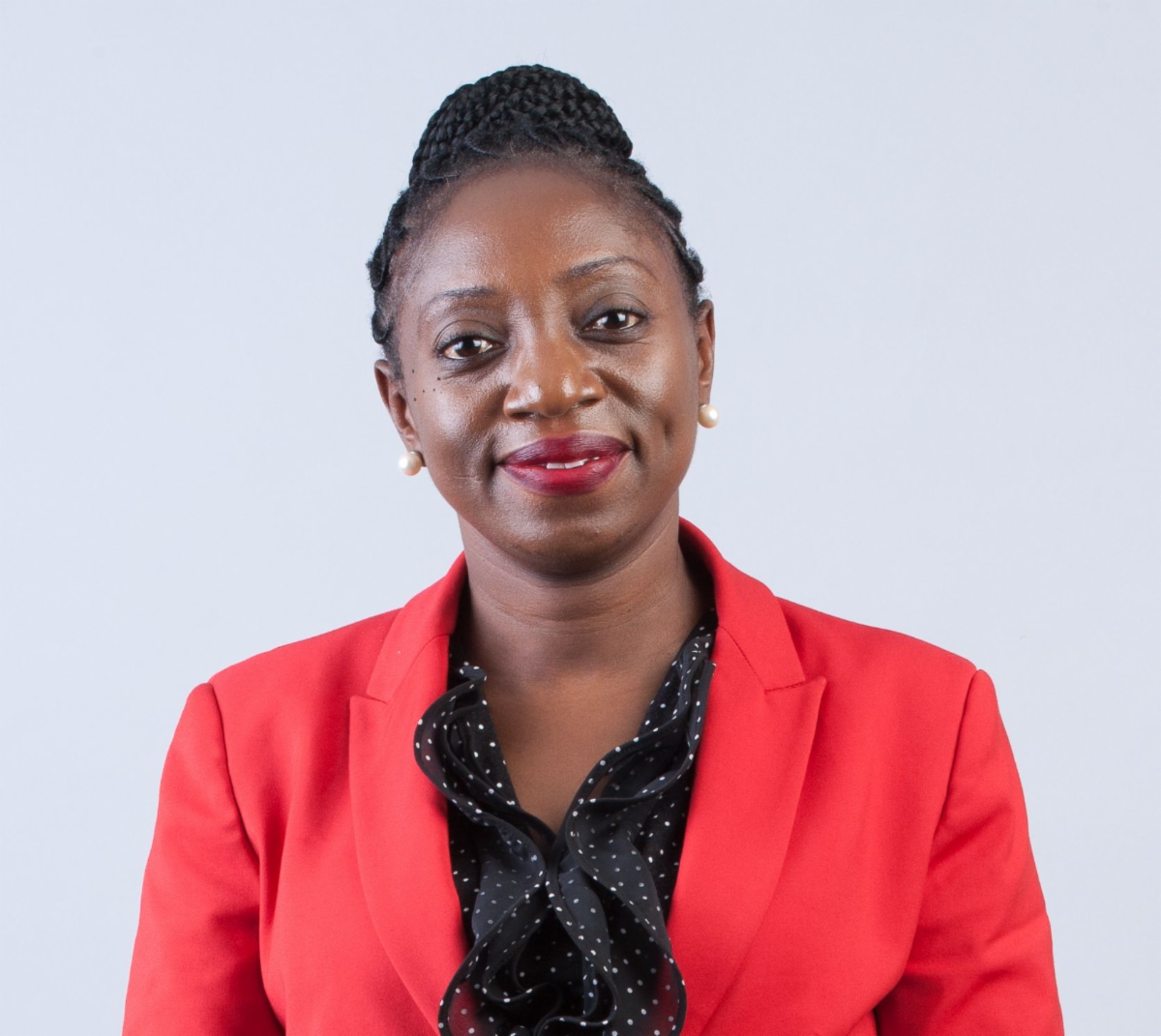 Unlocking Access to Trade and Investments in Africa by Speaker Ms. Tusekile Kibonde
We invite you to a webinar on Investment and Trade Credit Insurance, hosted by the African Trade Insurance Agency ("ATI") on Thursday, the 27th of August at 12.00pm East African time.  ATI is a multilateral headquartered in Nairobi, Kenya that was established by African States with the support from the World Bank and recently the African Development Bank.  ATI has been ranked as one of the highest rated institutions in Africa with an 'A/stable' rating for Financial Strength and Counterparty Credit by Standard & Poor's and recently secured a second investment grade rating 'A3/Stable' from Moody's.
ATI offers a range of insurance products/guarantees intended to support growth of SMEs and lenders on increasing trade and investments.  Products offered include protection against sovereign risks or unilateral actions by governments that negatively affect business, including expropriation, breach of contracts, and revocation of licenses, among others.  ATI also offers credit insurance, covering non-payment or delayed payment to lenders or suppliers of goods and services by private buyers and protection of investors.
Risk is one of the most significant obstacles to SME growth, and other investors realising their goals in new ventures and markets, universally. Traders, investors and lenders face varying risks when conducting business across borders.  While some of the risks can be identified and therefore, mitigated by conducting due diligence on the parties involved and on the economic viability of the proposed businesses, others are harder for investors or lenders to predict.  They include commercial and non-commercial, or investment risks, arising from adverse actions of governments and non-compliance by partners, among others.  For continuity of business, recovery during, and after the COVID-19 pandemic, and sustained confidence/comfort of investors, mitigation and management of such risks is very critical.  It saves enterprises from losing money, accumulating huge debts or collapsing, all together.  In this regard, traders, investors and exporters wishing to take full advantage of new and emerging opportunities in the African continent, buoyed by the establishment of the African Continental Free Trade Area, should consider utilizing risk management facilities for sustained profitability.
The presenter, Ms. Tusekile Kibonde, is an underwriter holding over seven years of experience at ATI.  Ms. Kibonde has 13 years of banking experience, having worked for the East African Development Bank ("EADB"), where she rose to the position of Senior Investment Officer.  At EADB, Ms. Kibonde oversaw multi-million dollar projects in multiple sectors throughout the region.  Her responsibilities included extensive risk analyses, project appraisal and portfolio management, while also developing new business and investment opportunities.  Ms. Kibonde also has been a Non-Executive Director of the Access Bank Tanzania Ltd since 2019.  Ms. Kibonde is a national of Tanzania and holds a Master of Arts Degree in Accounting & Financial Management from the University of Essex in the United Kingdom and a Bachelor of Arts Degree in Business Administration from Richmond College in the United Kingdom.