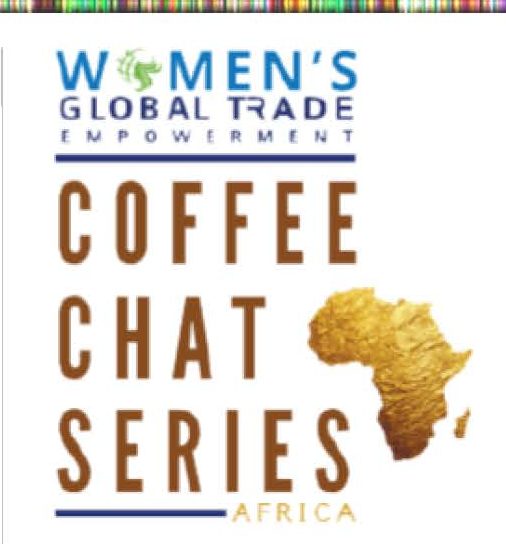 U.S. Women's Global Trade Empowerment Coffee Chat Series: Connecting With Women Entrepreneurs in Ethiopia
The U.S. Commercial Service invites U.S. women business leaders to join us for virtual discussions with women entrepreneurs across Africa. Each "coffee chat" will be held on Microsoft Teams and participants will hear from local SMEs in the designated market, learn about export opportunities and make connections with potential African business partners.
Join the U.S. Commercial Service on Tuesday, March 9 from 6:00 – 7:00 pm EAT (10:00 – 11:00 am ET) to learn about untapped opportunities for U.S. women-led firms interested in exporting to Ethiopia.
You'll learn:
•    Why Ethiopia is an intriguing market for U.S. companies
•    How to increase business opportunities and potential partnerships between U.S. and Ethiopian women entrepreneurs
•    Tangible next steps provided through the U.S. Commercial Service to expand your exporting journey
•    Export finance options available to U.S. companies through institutions such as Export-Import Bank and SBA
Featured Speakers:
•    Camille Richardson – Office of Middle East and Africa, U.S. Department of Commerce
•    Yasue Pai – U.S. Commercial Service Ethiopia
•    Felekeche Biratu – Yenae Collection & Association of Women in Boldness/Business
•    Sarah Yirga – Ya Coffee Roaster &  Ethiopia Women in Coffee
•    LaTaunya Darden –  Minority and Women Owned Business Division, Export-Import Bank of the U.S.