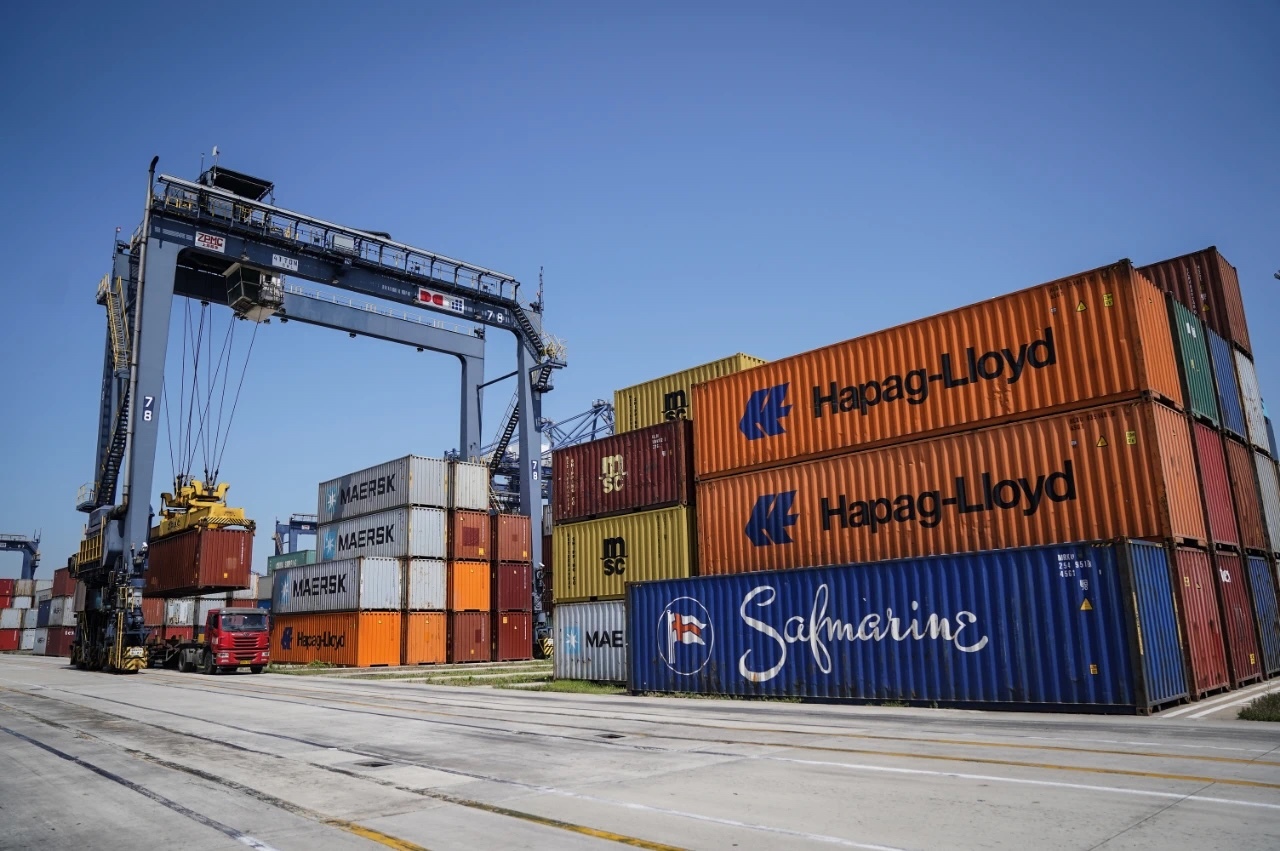 U.S.-China Trade Tensions: China's Latest Moves and Their Implication for U.S. Companies
WIT-NC presents a Virtual Event

July 14, 2021
Program 6 – 8 p.m. PT
Networking available from 5:30 – 6:00 p.m. and again at 8 p.m. PT

The continued tension between the U.S. and China remains one of the most significant issues affecting global trade. The changing trade relationship between two of the largest economies in the world has profound implications, requiring companies to tread carefully through the minefield of conflicting U.S. and China trade laws and regulations.
Join us to learn how U.S.-China trade tensions are impacting trade in goods and services and access to global capital and technology, and how to make sense of the latest Chinese export controls and sanctions developments. We'll also hear about issues that companies need to consider when operating in China, and actions they can take to help manage the risk brought about by the regulatory changes.
Speakers:
Eugene Lim, Co-Founder and Principal, WTS Taxise, Singapore
Eugene Lim is an international trade and tax lawyer who works extensively in the Asia Pacific region. He is a founding Principal of Taxise Asia LLC ("WTS Taxise"). He has extensive experience relating to the structuring of supply chain and distribution strategies in the Asia Pacific region as well as in international tax and trade matters. He has advised numerous Silicon Valley companies on trade issues in Asia. Previously, Eugene was based in Hong Kong and China for 11 years before moving to Singapore in 2014 to head the Singapore Tax, Trade and Wealth Management practice in one of the largest international law firms.
Anne Peng, Consultant, WTS Taxise, Singapore
Anne Peng is a senior legal counsel whose practice focuses on international trade, customs and tax, supply chains, export controls and sanctions, trade compliance, e-commerce, data privacy, and dispute resolution. Anne has more than 13 years of professional consulting experience at leading law firms and accounting firms, and has in-house experience at a top Chinese Internet multinational company. She advises clients on regulatory and compliance issues, including complex customs valuation, tariff classification and country of origin matters, and import and export licenses.