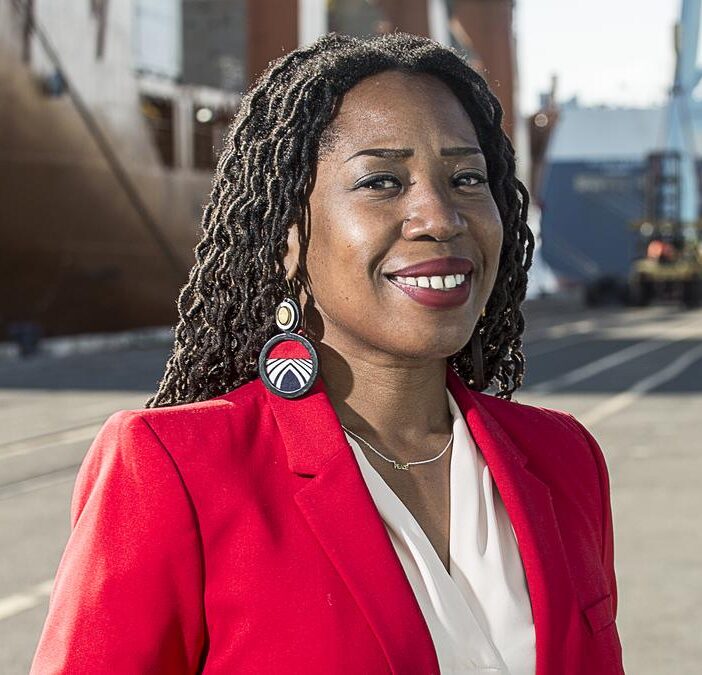 SECOND VIRTUAL PANEL AND DISCUSSION
The OWIT Virtual Chapter presents its latest virtual member highlight and discussion event! This month, our discussion will focus on expanding your global network. How can you add value or access resources in your international business activities? What are some considerations when going global? After our featured members speak, we'll ask participants to introduce themselves, discuss some of the resources they tap into for their international business needs and questions, and touch on how they bring value to global trade. We hope that this event allows participants to network, make connections, and expand their own global networks! This event is free to current OWIT members.
Our featured speakers will be Molly Jantzen and Aisha Eccleston. Molly will discuss creating supply chain efficiencies through improving global trade operations; Aisha will discuss ways to expand your business into global markets and how to ensure you have the right supply chain resources.
Molly Jantzen is a global business leader with passion for improving business outcomes through process improvement and strategic planning. Molly has a diverse supply chaing background from OEM, supplier, contract manufacturing, and enterprise software platform perspectives. She currently is responsible for optimizing supply chaings through improving global trade operationes, lowering COGS, decreasing operating cost, and increasing profitability through Global Trade Management software. Molly has an International MBA from the University of Denver and BBA in Marketing and Asian Studies from Western Michigan University. Currently, she resided outside Charlotte, N.C.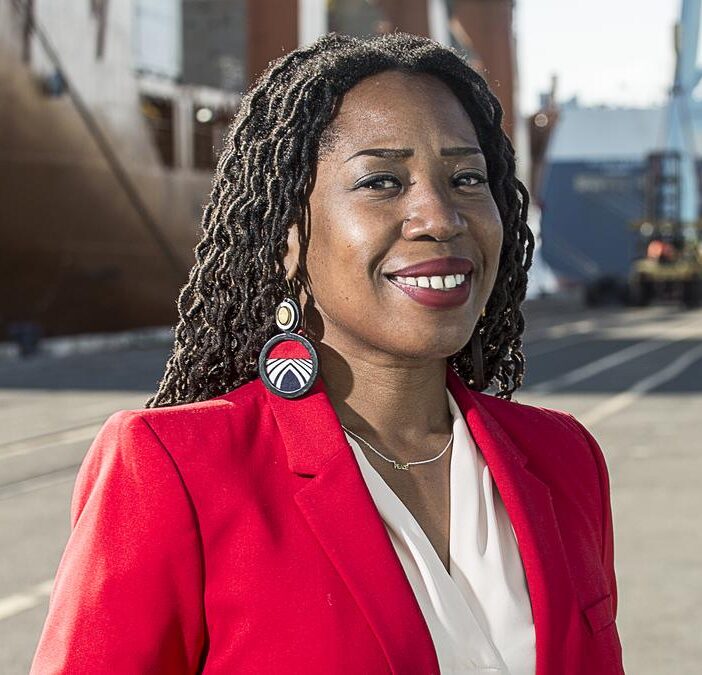 Aisha Eccleston is a strategy focused international logistics professional with a well-blended skill set of transportation & logistics management and solution development. Aisha is driven to optimize complex global supply chain processes by utilizing over 20 years of experience in the maritime industry. Aisha has been with the Jacksonville Port Authority (JAXPORT) since 2007 working in positions of increasing responsibility. Aisha's enterprising approach to establishing strategic partnerships among customers, suppliers and service providers makes her an industry leader. She was recently named one of the Jacksonville Business Journal's Top 40 under 40, recognizing Jacksonville's most successful young business leaders.