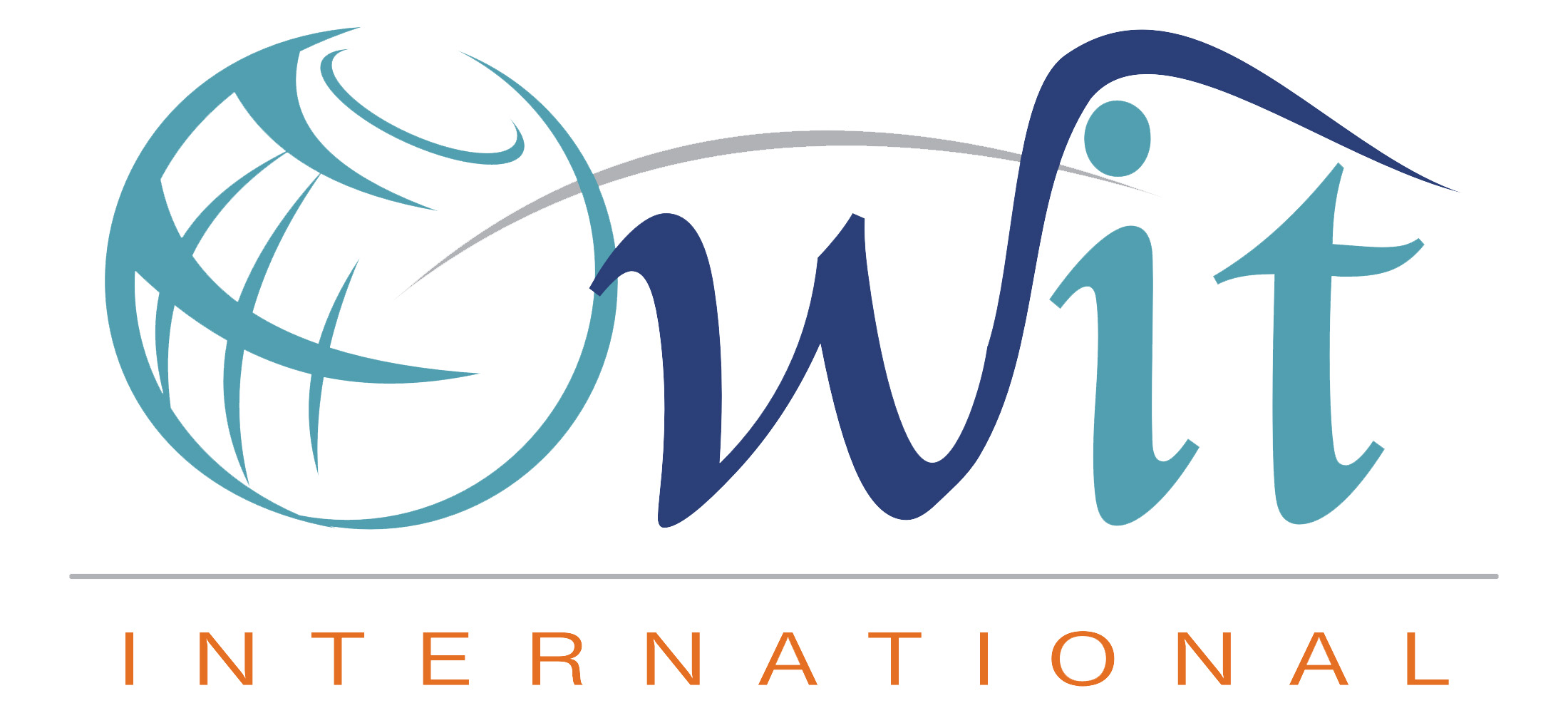 OWIT VIRTUAL CHAPTER INFORMATION SESSION
Get to know each other and connect with like-minded women and men and take a deep dive into your OWIT Virtual Chapter Membership!  The Virtual Chapter of the Organization for Women in International Trade warmly invites you to the "OWIT Virtual Chapter Information Session" on Wednesday, March 24th, 2021 at Noon EST via Zoom.  This is a free webinar for current, former, and potential Virtual Chapter members.
 Information About Event
 We were all intrigued in what membership with OWIT can do for us when first introduced to the organization. Join us in exploring your benefits and securing your return on investment in the form of joining a vast network of established entrepreneurs and women in an array of careers and creating meaningful connections with your next employer, client, partner and friend on the international stage!  We are from countries all over the globe and there is limitless value in having meaningful connections and a support team in our global network of over 2,000 individual members located throughout the world.
We will also show you how easy it is to use our new website to access discounted professional development programming from our chapters and partners as well as how to reach out and connect with members across the globe.  If you are a current member and haven't logged in to our new website, we will show you how to access your member account.
 Door Prize
OWIT is providing a door prize of 50% off your next OWIT Virtual Chapter Membership Renewal! Once you register, you will be assigned a number that will serve as your entry in the raffle for the door prize. The winning number will be randomly generated and announced at the end of the event!