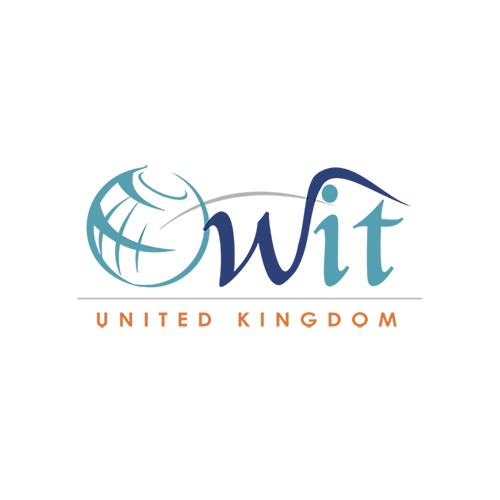 OWIT UK Launch: TRADE AND GENDER TO BOOST ECONOMIC PARTICIPATION AND EMPOWERMENT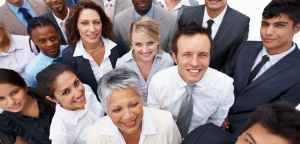 OWIT UK will be formally launching on Wednesday 23 June 2021 at 14:30 BST.
We are excited to announce the launch of a new chapter of the Organisation of Women in International Trade (OWIT) in the UK. Together with the trade bodies and industry organisations,  we believe that international trade is a key to the business agenda and that it will help us to grow the economy following the disruptions caused by Brexit and the Pandemic.
There has never been a better time for a new OWIT chapter in the UK. As women business owners and entrepreneurs we are eager to unlock opportunities, easily access international markets and grow our networks and communities overseas. The newly formed chapter has been formally accepted in the global OWIT family, and our website – www.owituk.org is also live. An Executive Board is in place and we are currently reaching out to establish collaborative partnerships across industries.
Our launch activities include a webinar on Wednesday 23rd June with a stellar lineup of speakers and experts to help us start the OWIT conversations and to discuss our agenda and programme for the future.  This will touch on the core themes which are driving our programme, and which will cover topics such as:
key challenges faced by businesses and how to support them to trade easily and safely on a global level,
Increased knowledge and guidance on international standards and digitisation of processes,
Overcoming challenges caused by cultural differences,
Identifying and bridging gaps in leadership and entrepreneurial skills,
Signposting and knowledge share of trade-related topics such as trade regulations, logistics and supply chains.
We would be delighted if you could join us to help us set the global agenda for the future growth of OWIT.
Registrations for the event are open. Please email admin@owituk.org if you require any further information.