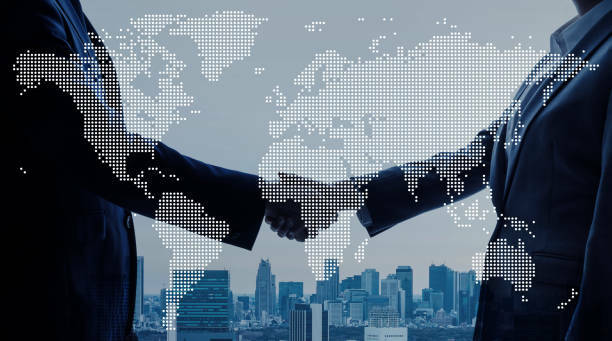 Keeping the Bad Guys at Bay: The Latest Trends in Illicit Technology Acquisition and Diversion
OWIT Northern California Presents a Virtual Event
November 10, 2021
Program 6:00 – 7:30 PM PST
Networking available before at 5:30 PM and again after at 7:30 PM PST
Free for OWIT Members
$40 for Non-Members
As the US adopts stronger export controls for dual-use items, military end users and military end uses, illicit acquisition and diversion activity is on the rise. What new tactics are illicit networks using to evade export controls and sanctions, and which red flags can help you detect their efforts? Join an expert team from the Middlebury Institute of International Studies (MIIS) James Martin Center for Nonproliferation Studies (CNS), who will discuss the results of their latest research into emerging diversion tactics, and then work with fellow attendees to spot red flags in cutting-edge case studies. You will come away understanding:
The primary geopolitical drivers of current illicit technology acquisition and diversion efforts;
Which industries and technologies are likely targets for diversion attempts, and what new techniques are being used;
How R&D and other collaborative relationships are being exploited for illicit acquisition and diversion; and
What practical steps you can take to identify and mitigate your diversion risks.
Panelists:
Ian Stewart
Dr. Ian J. Stewart is Executive Director of the CNS Washington, D.C. office, where he researches nonproliferation and illicit trade, with a particular focus on the implementation and enforcement of export controls and on measures used to evade them.
Robert Shaw
Robert Shaw is Program Director for the Export Control and Nonproliferation program at CNS. In addition to coordinating the Center's export control-related research and educational activities, he is an adjunct professor at the Middlebury Institute of International Studies (MIIS), where he co-teaches a graduate course on strategic trade controls and nonproliferation. Robert's research focuses on the role of industry in global nonproliferation and export control efforts, the challenge of illicit WMD-related procurement networks, and developments in the US export control system.
Cameron Henderson
Cameron Henderson is a Research Associate at CNS in Washington, DC. His research focuses on East Asian security, export controls, and the Nonproliferation Treaty. While a student at MIIS, Cameron was a graduate research assistant for the CNS Monterey Export Control and Nonproliferation Program