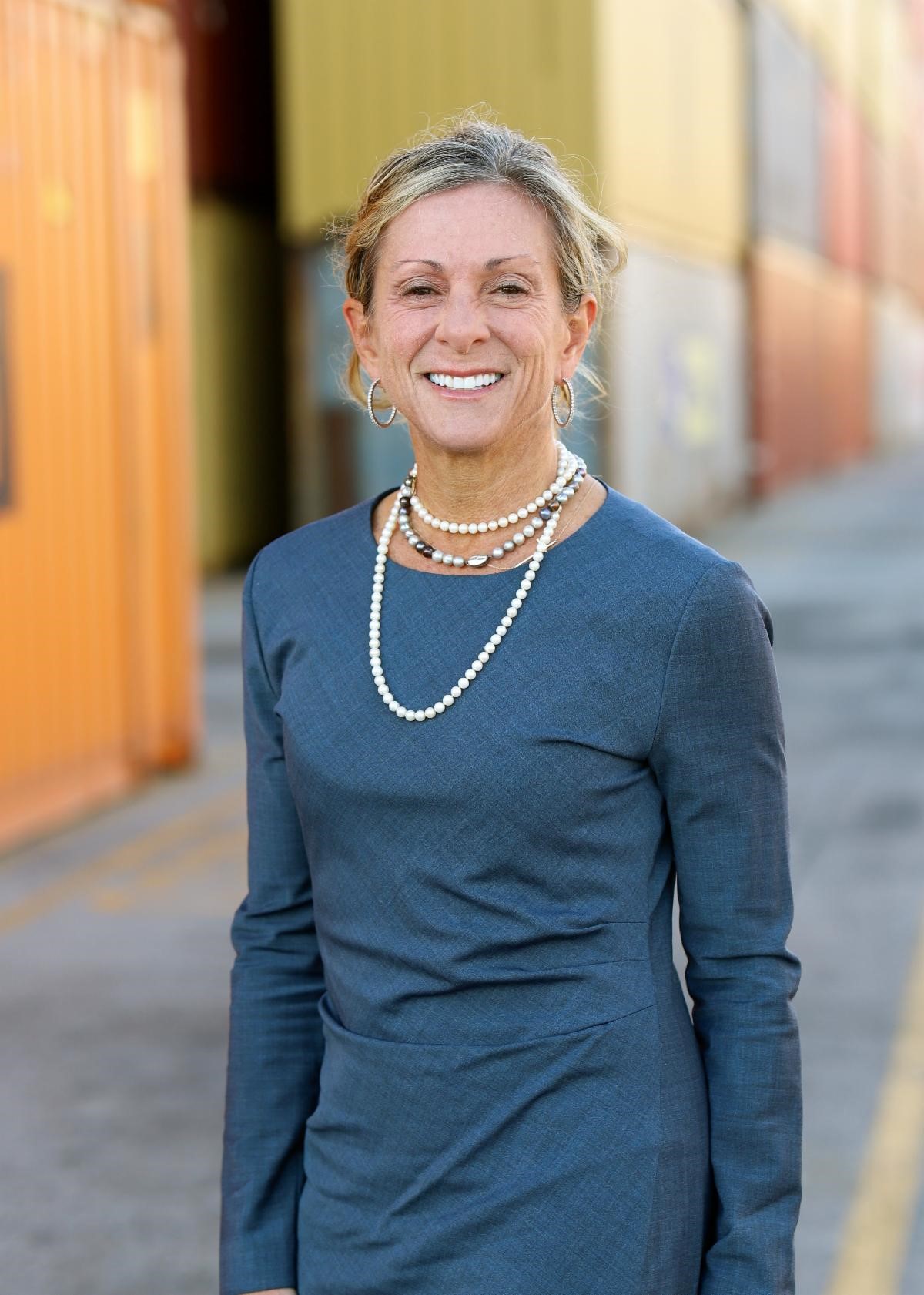 January 2021 Port Update – Barbara Melvin
Charleston Women in International Trade (CWIT) champions the role of international trade professionals, particularly women in Charleston and throughout South Carolina
We are so ready to kick off 2021 with the Annual Port Update presented by CWIT's 2014 Woman of the Year, Barbara Melvin!
In her role as Chief Operating Officer, she oversees terminal operations, Procurement, IT and support services, crane and equipment maintenance, engineering, environmental, Port Police, carrier sales, and cruise operations.
This event will be virtual.