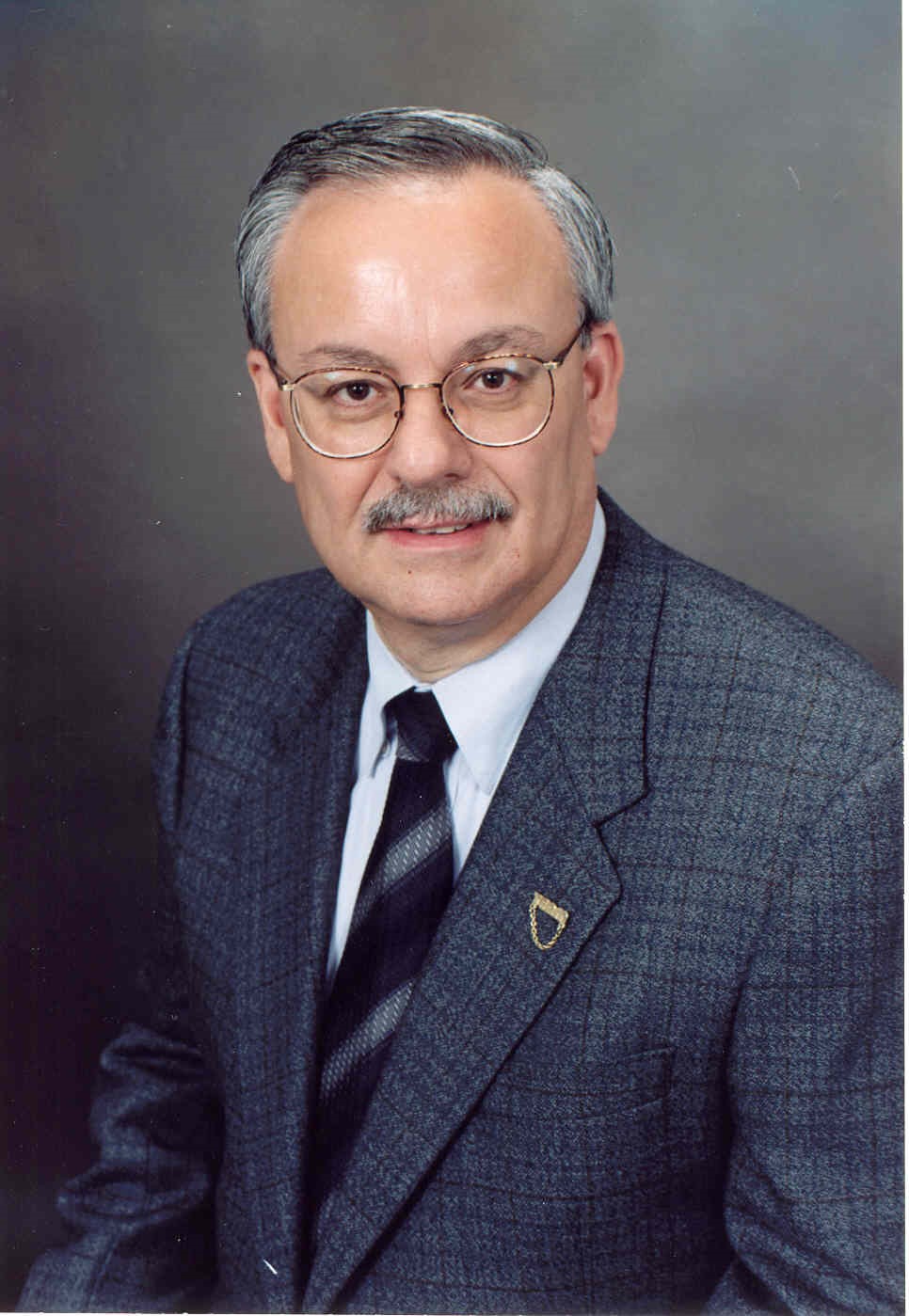 INCOTERMS 2020 – The Top 5 Things You Need to Know
You may use Incoterms 2010 but do you know what has changed with INCOTERMS 2020 and how to apply them?  Not using the best term in the proper context can be costly; don't realize your mistake when it is too late. This webinar will provide not only an understanding of the definitions but actual examples of using them to your advantage in purchase orders, sales agreements and even letters of credit.   Do you know which terms to use if you are the seller and there is an export license or letter of credit? If you are the buyer do you know why you may select certain terms based on the origin of the goods or other considerations? Do you understand how and when to best use the various terms?  This 90 minute webinar will help provide the answers.
Who should attend?  International trade professionals, purchasing agents, sales team, contracts team, logistics/ transportation and finance professionals.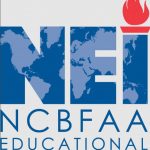 APPROVED for 1.5 CCS/MCS/CES/MES credit from NCBFAA.
ROBERT P. IMBRIANI (Bob) has been in the international/domestic transportation and logistics field for almost five decades.  He has held various senior executive positions with major U.S. Customs brokers/freight forwarders.  He is currently Executive Vice President, International for Team Worldwide & President of Team Ocean Services, Team Worldwide, Ltd. (Canada) and Team International Trade Services. Mr. Imbriani is a well-known speaker and educator in the areas of trade compliance, contract negations, transportation, logistic/supply chain solutions, customs brokerage, trade development, e-commerce, commercial terms and financial services.  He is an adjunct professor in these areas at Baruch College, Pace University in New York. He has presented classes at The US Merchant Marine Academy and The US Naval Academy. He is a Certified Global Professional & instructor for NASBITE.
He is considered an expert in the areas of air & ocean cargo, international trade, export/import development, supply chain management, Foreign Trade Zones, import compliance and export controls under the International Traffic in Arms regulations (ITAR), the Export Administration Regulations (EAR) and other U.S. Export Control laws and regulations, U.S. Customs and other global regulations. His audits are accepted by these control agencies and he has provided services directly to the U.S. Department of State, the U.S. Department of Commerce, the Norwegian, Finnish, Danish, South Korean, Brazilian and other foreign governments. He is a consultant to a number of state development agencies that include Pennsylvania, Vermont and others. His background and degrees in Aerospace Engineering & International Business are of benefit to clients and Team's international operations.
Mr. Imbriani is a recognized authority in the international logistics field having provided "expert" testimony in numerous court actions.  He is a regular contributor to major trade publications such as Air Cargo Magazine, The Journal of Commerce, World Trade Magazine, The Shipping Digest and many others. He is Vice President of the Air Freight Forwarders Association, Chairman of the Regulatory Committee & Co-Chair of their Education Committee.
OWIT Member Registrants:  Discount will be applied in the cart for all logged in members.
Student & NASBITE Registrants:  Contact vp-membership@owit.org for discount code.