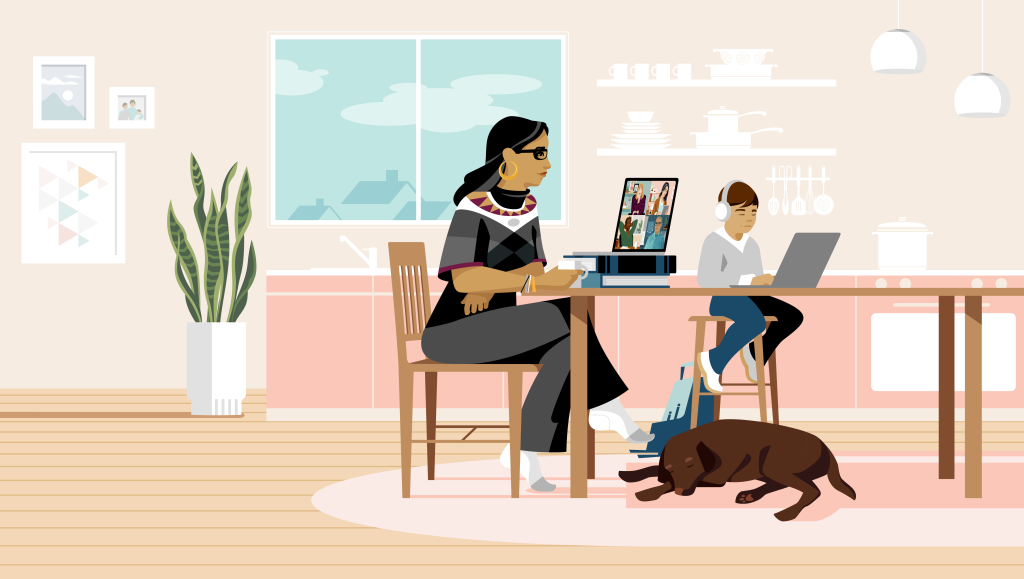 Back to School: Educating Teams to be Compliant in a Remote Environment
WIT-NC Presents a Virtual Event
Eighteen months into the pandemic, guidelines for managing the spread of Covid-19 remain unsettled, social distancing and remote work are becoming the norm, and training managers are wrestling with ongoing challenges to keep training engaging and top-of-mind for learners. But 50-page training decks aren't quite as effective when viewed on Zoom, compliance experts aren't down the hall for a quick question when employees are working from home, and yet, regulatory requirements continue to evolve, and compliance responsibilities are ongoing.
Join Kim Ostrowski and Kara Kupzyk of Content Enablers, a leader in online trade compliance training, to discuss the who, what, and how of trade compliance training in our "new remote normal." Find out:
Who should be trained?
What do they need to know?
How can you leverage legacy training and ensure training remains up to date and relevant to learners?
Kim and Kara will highlight the key factors companies should consider when planning training in our new remote world, discuss techniques such as microlearning and interactivities to keep learners engaged, and illustrate solutions for developing reusable learning elements to leverage existing training, ensure consistency, and maximize training budgets.
Program 6:00 – 8:00 PM PDT
Networking available before at 5:30 PM and again after at 8:00 PM PDT