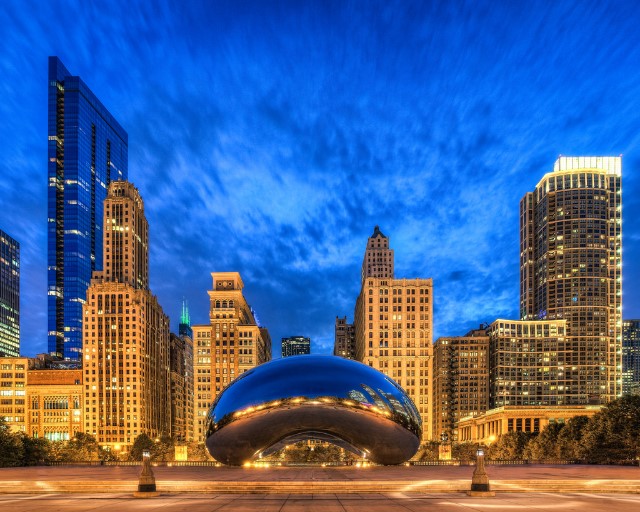 The Chicago Chapter of OWIT hosts educational programs and networking events to promote the
employment of women in international trade related careers. We provide a forum for our
members, both women and men, to develop business opportunities, identify mentors, and foster
career growth and professional development. Join our mailing list and connect with us on social
media to learn about our upcoming events!

Members of the Chicago Chapter are automatically members of OWIT International and part of a
worldwide network of approximately 2,000 professionals.
Our Events Include:
Annual O'Hare Tour
Networking Events
Educational Events
Outreach Programs
OWIT Chicago Events
Events for July
1st
No Events
Events for July
2nd
No Events
Events for July
3rd
No Events
Events for July
4th
No Events
Events for July
5th
No Events
Events for July
6th
No Events
Events for July
7th
No Events
Events for July
8th
No Events
Events for July
9th
No Events
Events for July
10th
No Events
Events for July
11th
No Events
Events for July
12th
No Events
Events for July
13th
No Events
Events for July
14th
Events for July
15th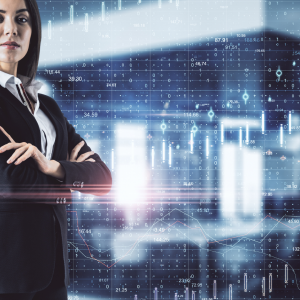 1:00 pm - 2:00 pm
Events for July
16th
No Events
Events for July
17th
No Events
Events for July
18th
No Events
Events for July
19th
No Events
Events for July
20th
No Events
Events for July
21st
No Events
Events for July
22nd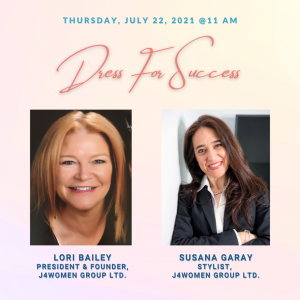 11:00 am - 12:00 pm
Events for July
23rd
No Events
Events for July
24th
No Events
Events for July
25th
No Events
Events for July
26th
No Events
Events for July
27th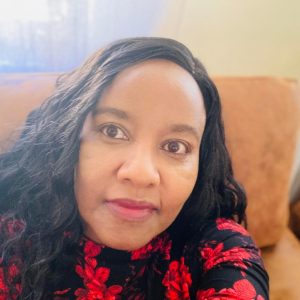 1:00 pm - 2:00 pm
Events for July
28th
No Events
Events for July
29th
Events for July
30th
No Events
Events for July
31st
No Events