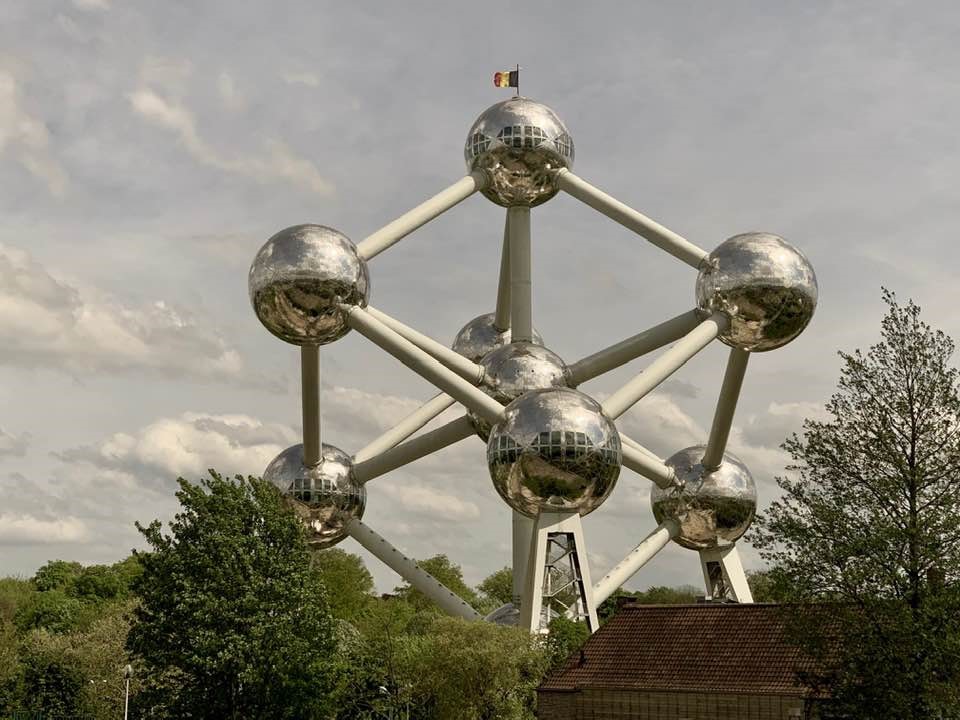 The OWIT Chapter in Brussels was created to allow international members of the organization to have a landing point in the heart of the European Union. This means a contact point to lobby the European Institutions, as well as support to create a hub for products and services that wish to reach the rest of the region. 
Belgium is considered one of the best test markets in Europe. The advantages lay in the various consumer and company profiles concentrated in a geographically small area. Belgium benefits from main European seaports and airports, a very dense road and railway network, making 500 million consumers reachable in a matter of hours. 
The OWIT Chapter in Brussels also aims at facilitating its local members' contacts to other markets and networks. Our core intention is to proactively create bonds that in the future will support international collaborations. 
This chapter aims at:
Facilitating business and market entries. 
Boost international collective intelligence.
Increase collaborations between companies in different markets.
Support collaboration between knowledge centers to accelerate research and development and create common added value. 
Contribute to reaching a balance of women and men in international business.
Support exchange of students and workers between countries.
If you are a business person wanting to develop in Europe, a diplomat with a mission, an employee looking for international contacts, a student, or a private person who's moving to Belgium, feel free to reach out.  We are here for you.
We wish to contribute to building a better and more inclusive tomorrow with our little piece of stone.
OWIT Brussels Events
Events for August
31st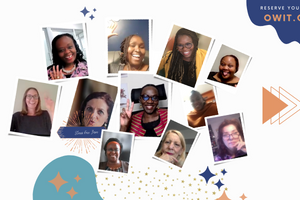 6:00 pm – 7:00 pm
Events for September
1st
No Events
Events for September
2nd
No Events
Events for September
3rd
No Events
Events for September
4th
No Events
Events for September
5th
No Events
Events for September
6th
No Events
Events for September
7th
Events for September
8th
No Events
Events for September
9th
No Events
Events for September
10th
No Events
Events for September
11th
No Events
Events for September
12th
No Events
Events for September
13th
No Events
Events for September
14th
No Events
Events for September
15th
No Events
Events for September
16th
No Events
Events for September
17th
No Events
Events for September
18th
Events for September
19th
No Events
Events for September
20th
No Events
Events for September
21st
No Events
Events for September
22nd
No Events
Events for September
23rd
No Events
Events for September
24th
No Events
Events for September
25th
No Events
Events for September
26th
No Events
Events for September
27th
No Events
Events for September
28th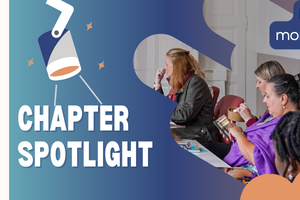 6:00 pm – 7:00 pm
Events for September
29th
No Events
Events for September
30th
No Events