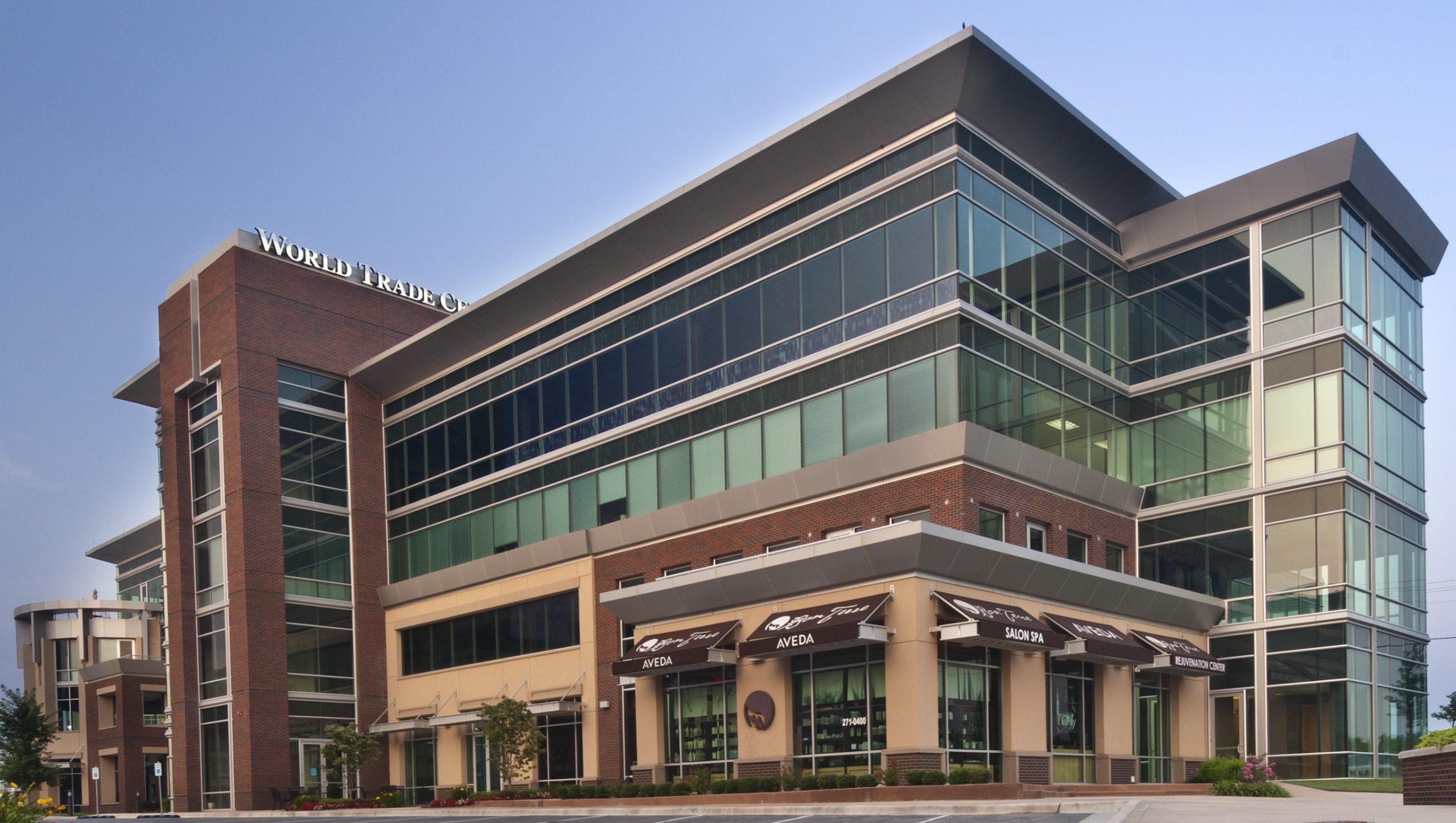 What Does OWIT Arkansas do?
OWIT Arkansas' mission is to promote bilateral trade and education for women and students. We intend to further this mission by putting a special focus on the works of women in trade. The OWIT Arkansas Chapter is a unique institution as it partners the World Trade Center Arkansas and the University of Arkansas.
OWIT Arkansas is not just for women and anyone can join who wants exposure and/or wider access to the field of international trade.
The World Trade Center Arkansas is proud to welcome back OWIT, which shares a similar goal with the Center of promoting global trade and inclusivity. OWIT's mission to be "united around the globe to foster international trade and the advancement of women in business" dovetails with the Center's work to further trade opportunities for SME's through bilateral trade, cultural exchange and international networking.
Why Join OWIT Arkansas?
Members gain access to the worldwide network of OWIT International
The annual membership with the WTC Arkansas gives you access to its global network
Discounted member rate to the OWIT Int'l and chapters events and webinars
Networking opportunities
Increase your bilateral trade knowledge
Benefits of Membership:
Global Networking
Business Development
Mentoring
Education & Training
Early Bird Specials
Strategic Alliance
OWIT Arkansas Events
Events for August
31st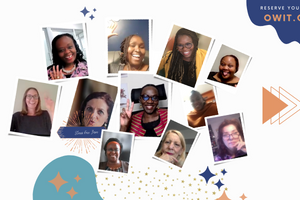 6:00 pm – 7:00 pm
Events for September
1st
No Events
Events for September
2nd
No Events
Events for September
3rd
No Events
Events for September
4th
No Events
Events for September
5th
No Events
Events for September
6th
No Events
Events for September
7th
Events for September
8th
No Events
Events for September
9th
No Events
Events for September
10th
No Events
Events for September
11th
No Events
Events for September
12th
No Events
Events for September
13th
No Events
Events for September
14th
No Events
Events for September
15th
No Events
Events for September
16th
No Events
Events for September
17th
No Events
Events for September
18th
Events for September
19th
No Events
Events for September
20th
No Events
Events for September
21st
No Events
Events for September
22nd
No Events
Events for September
23rd
No Events
Events for September
24th
No Events
Events for September
25th
No Events
Events for September
26th
No Events
Events for September
27th
No Events
Events for September
28th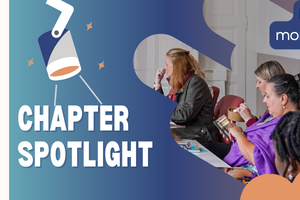 6:00 pm – 7:00 pm
Events for September
29th
No Events
Events for September
30th
No Events