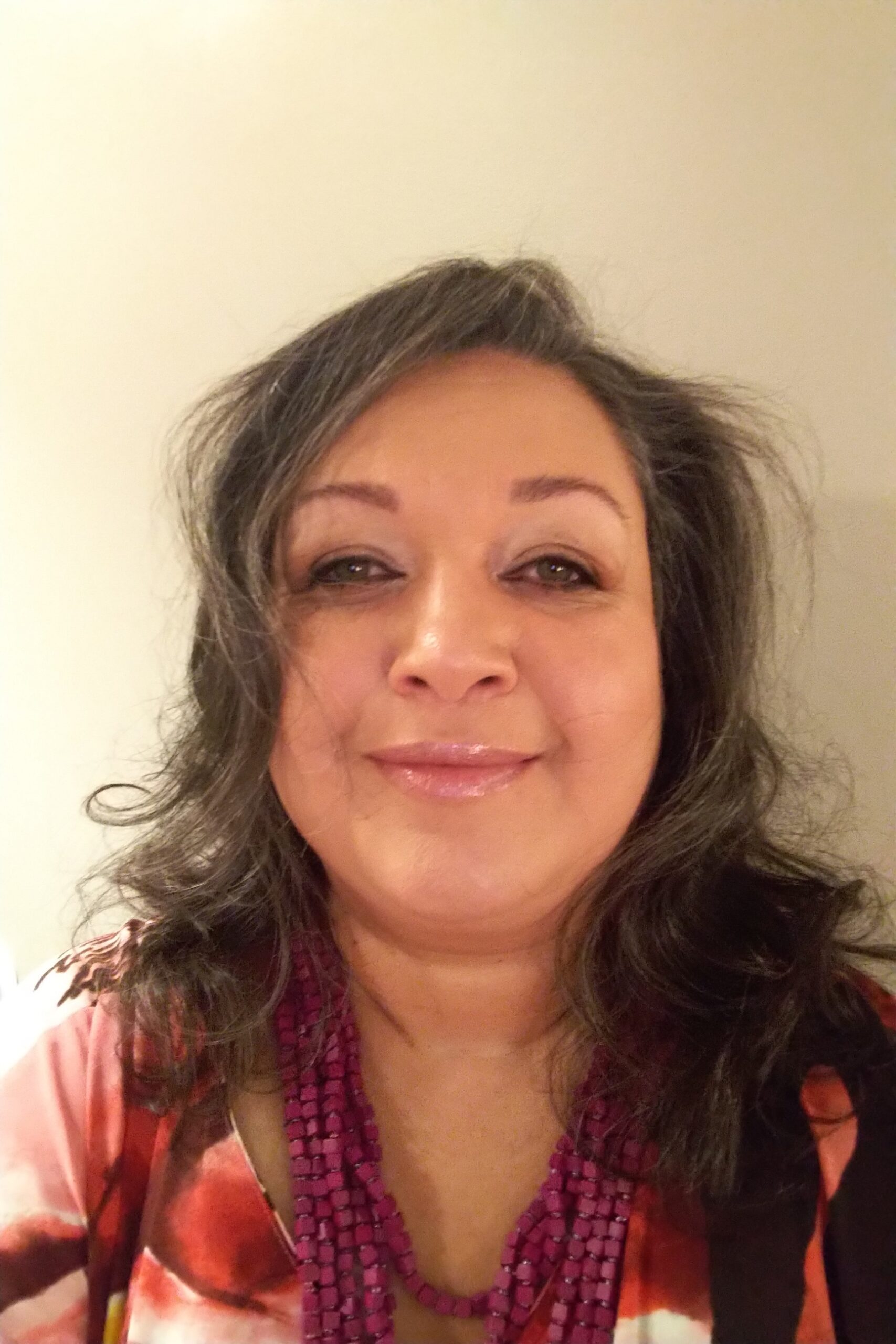 I am thrilled to welcome you to the website of the Organization of Women in International Trade (OWIT) and encourage you to join us and volunteer. Below is background information about OWIT and our mission, OWIT chapters around the globe, information on how to join us and volunteer opportunities, a helpful guide to using our website, and a little bit about me!

Camelia Mazard, Esq
OWIT's Background
OWIT was established in 1989 and is a global association for women in international trade and business. Our 2,000-plus members impact hundreds of millions of dollars in trade and business transactions annually. OWIT's focus is on adding value to our corporate, mid-sized, small business and individual members around the world. OWIT serves as the unifying body of a network of chapters spanning the globe in the Americas, Western Europe, and Africa. OWIT also supports a "Virtual Chapter" for individuals involved in international trade and business who do not have access to a local OWIT chapter where they reside or work. Membership in a local or the Virtual Chapter gives automatic access to the OWIT International network.
OWIT's Mission
The primary mission of OWIT is to support the advancement of women in international trade and business. To successfully accomplish this mission, we welcome men (that support the advancement of women in international trade) and women from around the world. We facilitate relationship-building through our growing network of members, provide educational and professional development programs, and partner with organizations that share our mission. Please explore this website, where you can learn about our story and our program offerings. We encourage you to join us and volunteer!
OWIT Chapters
Did you know we have OWIT chapters in:
Charleston – Dominican Republic – Lake Geneva – Los Angeles – Mexico City – Monterrey – Nairobi – New York City – Nigeria – Northern California – Orange County – Ottawa – Peru – South Florida – St. Louis – Tampa Bay – Toronto – Virtual – Washington DC – Zimbabwe
You can become a member of OWIT by joining an existing local chapter, our virtual chapter, or by starting your own chapter. To learn more, please explore the "join us" tab on the website.
Volunteer with OWIT
OWIT International needs you! We have 9 amazing committees that seek volunteers. If you are interested (or want help deciding which is the right committee for you), please contact OWIT President, Camelia Mazard at president@owit.org or the committee chairs directly below.
About OWIT's President
I was born and raised in Southern California, and graduated from law school in 1998. In 2007, I became involved with OWIT as the OWIT representative for the DC chapter of Women in International Trade ("WIIT"). OWIT was an incredibly welcoming organization, with women who were involved in international trade or business. At my first OWIT event, I attended the annual conference and a fair trade in Chicago. I then continued on the board of directors in several capacities and have not looked back! From 2010-2011, I was President of WIIT and also served on the WIIT Trust Committee. OWIT International has two events a year where you physically get to meet our 22+ chapter representatives in person. These events helped solidify my commitment to the organization as I loved meeting likeminded women (and men) from all over the globe while both increasing my own network and bringing back valuable information to my chapter, traveling, and developing through OWIT educational initiatives.
Many years later, I am still involved in OWIT! Professionally, I am a customs and international trade attorney. I worked for large firms for eight years and started my own law firm in 2006. As a small business owner, and small business sponsor of OWIT, OWIT has helped me professionally, as well as my business. Whatever your personal goal or role in the field of international business and trade, we invite you to join us, volunteer, sponsor OWIT, and contribute to achieving our mission of being United around the globe to foster international trade and the advancement of women in business!
Very Truly Yours,